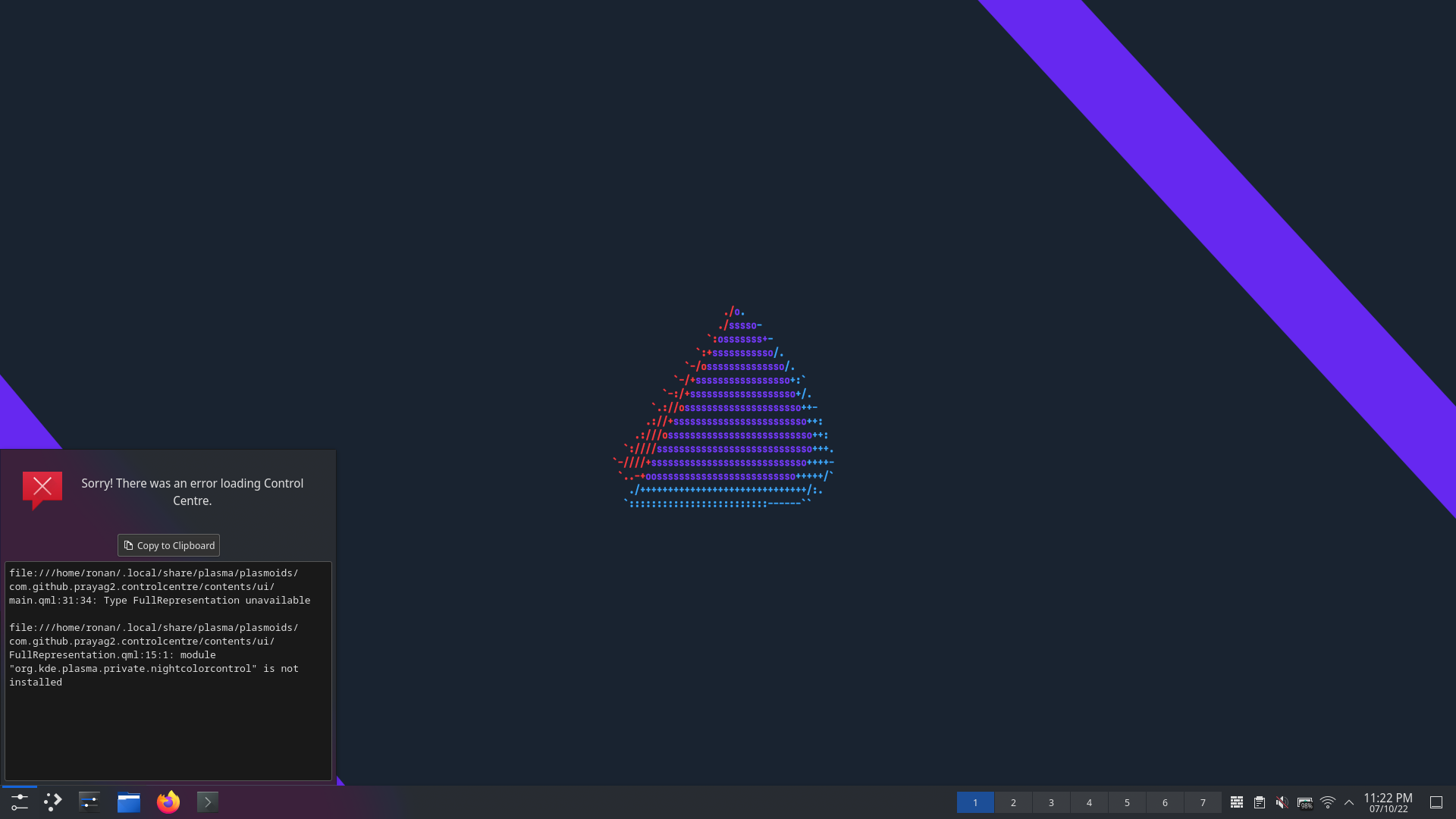 Not sure but could this due to kdeplasma-addons not being installed?
Check:
pacman -Qi kdeplasma-addons
If not installed:
sudo pacman -Syu kdeplasma-addons
Don't know if you need to reboot to load all those files and "stuff" but it won't hurt.
This topic was automatically closed 2 days after the last reply. New replies are no longer allowed.