It's good to see DE developers learning from one another

Don't take the bait… don't take the bait…
I heard it's kind of clusterphobic. That kind of describes it perfectly.

Edit: I know …there's an extension for that!

Well, it's nice to see he's open to new experiences, new ideas, inspirations.
However, he sounds too happy about it lol.
Soon kde will implement gnome's workflow and extensions I heard.

Looks nice. I never used kde activities, never understood what they are trying to do.
Your using KDE?

Me?
Just removed two arch-kde installs from two different machines since I never practically used them and just kept them updated.
However I do have a VM with MX Linux KDE. Mostly for MX Linux

What are you putting on them now? Gnome…
On one only Gnome so far (what else

).
The other one has already Gnome, Cinnamon and i3wm.
For the first one, I am planning to do a basic Arch install to try out other WM:s little by little.
Is that purply pink tint extension…? That little fella is looking a bit grey don't you think

but Oooo… that blurred plasmonic background OMG

and that KDE dancing leaf animation Wow!


Now at 71

I could do with hair extension as I gave up with the comb-over way back…


Could you guys suggest what tint I should get – Is purply pink still on trend…?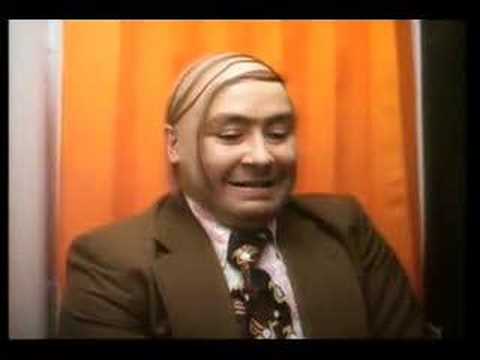 Enjoy…

Say hellooo to GDE Plasma!
The next major update of KDE Plasma is going to be featuring a new overview look! It's basically a ripoff of the GNOME Shell …

-TechHut

Knome?

When all features become one…then shall the Dark Lord be revealed. (inane sounding pseudo-prophecy) (joke).
…or worst thing still when the goal is set to achieve world domination

Yup, my decision to switch to Xfce was the right one.
As long as you are happy with it, sure, why not.
I'm sticking with Gnome for the time being and am planning some WM-hopping further down the road.