I am using KDE and there is a battery icon in the system tray, normally it will be like this:


But sometimes it become like this: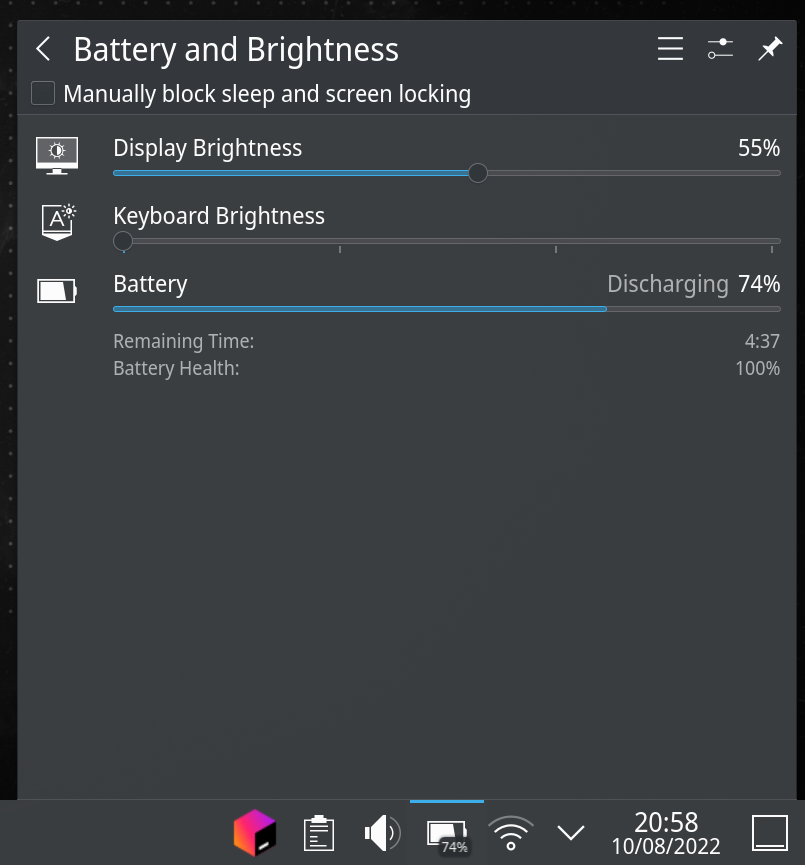 Note that only one of them each boot, which means it wont change unless I reboot. and it might not change after reboot.
I am not sure how and where does this battery icon thing request the power information.
What might be the problem and how to fix?
System info:
ROG G14 2022, GA402RK
R9 6900HS
EndeavourOS + KDE
Kernel 5.19 (but this issue also occurred in 5.18)