Hello everyone. From last 2-3 days, I am experiencing issues with widgets which I had pinned on taskbar. As the title suggests, the size of the tabs of widgets gets small when I click them to view :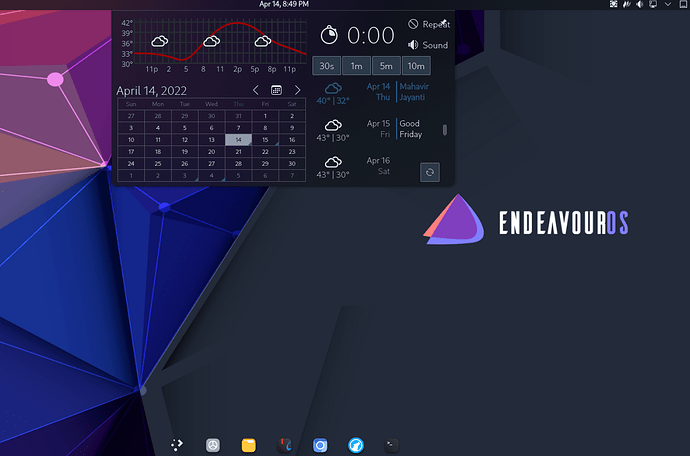 .
.
But, when I change the position, everything becomes normal :
.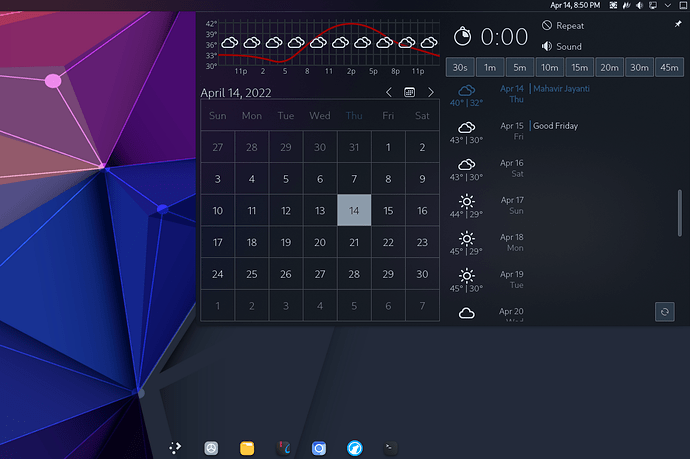 .
When again I restart the device, this issue comes back, and gets resolved by changing the position. This happens with other widgets, including the notification pop-ups, which become small and appear at central edge, rather than the top corner.
Also, EOS-update notifier's name is missing as well, which is just shown as appname.
How should I proceed in order to fix these issues ?