It seems that some use of alpha channel with red background color are really not well managed, in youtube for example ( it happen only in some part of the youtube web page composed with red color).
the button of youtube or the red background in a bottom part of a video, i join the example :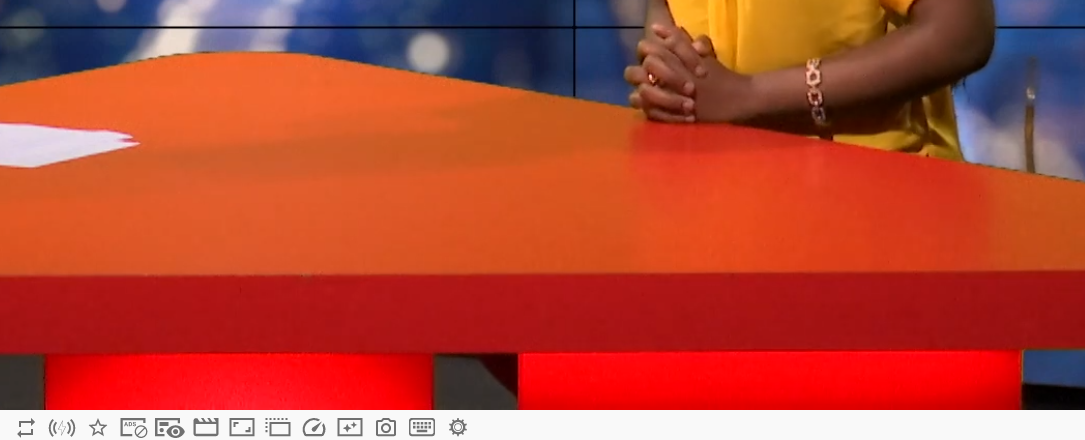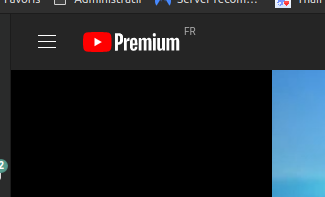 does it related with Nvidia driver ?
i use a MSI laptop with Nvidia/Intel GPU and XFCE DE.