Hello Everyone.
In the present season of bugs, I had noticed a kind of bug with Gwenview and floating panel in KDE Plasma.
The bug is, when I open an image via Gwenview, all the borders of window pass through all the floating panels.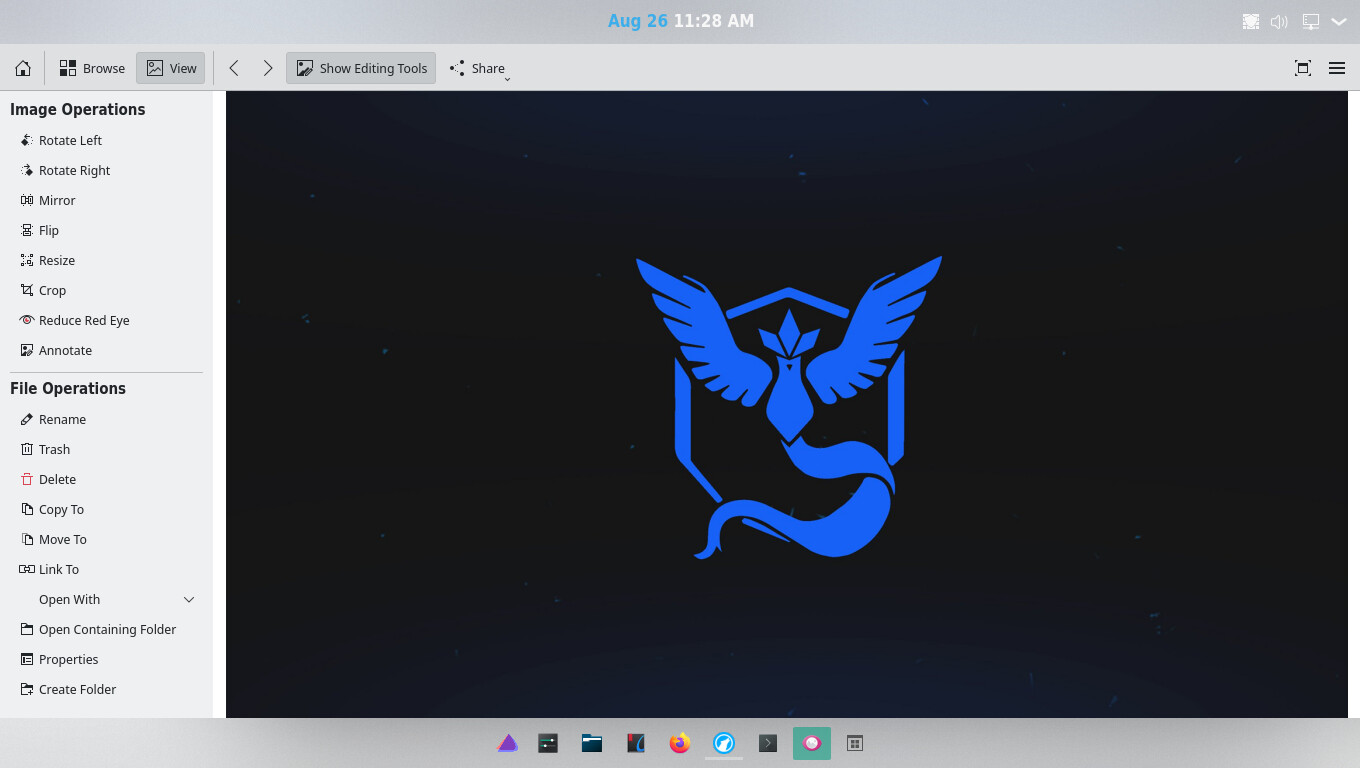 To check its presence, I tried in another way by reducing the size of window :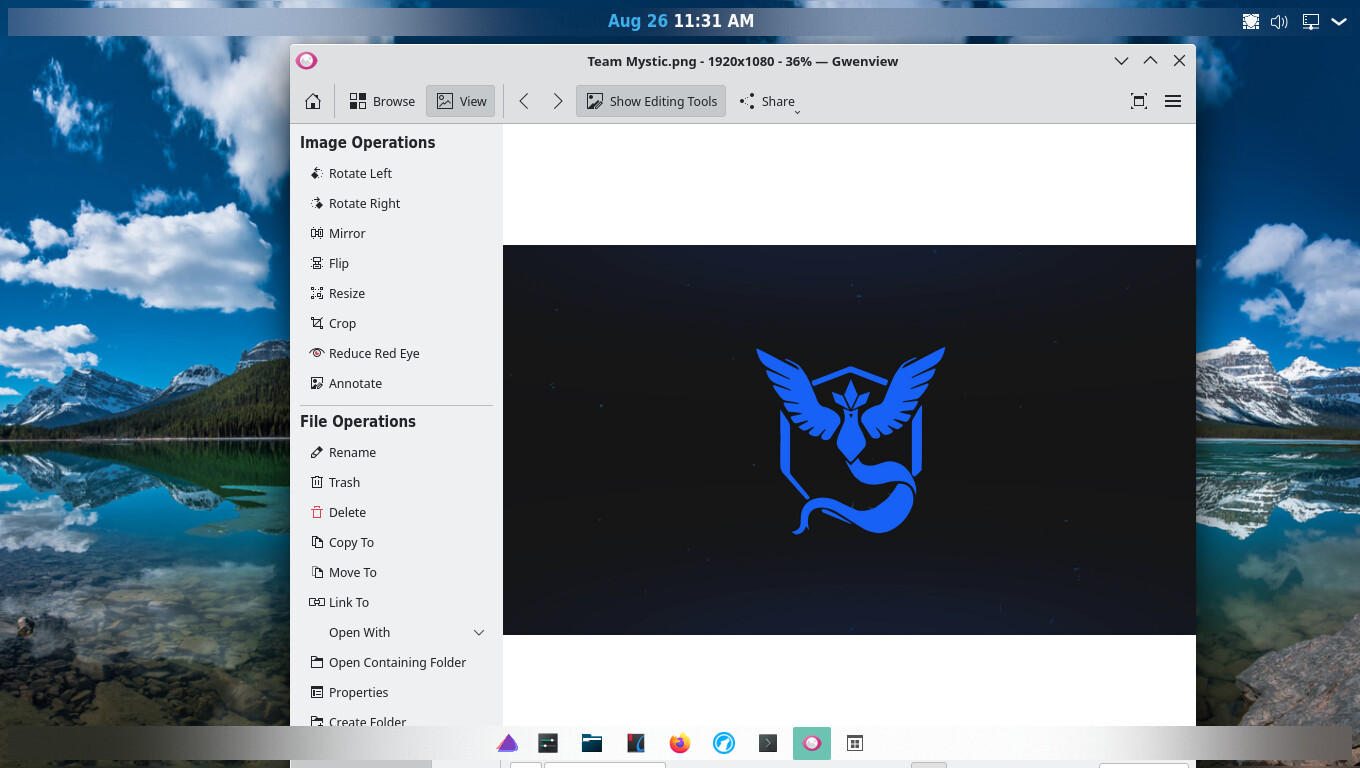 To make sure that it is related with Gwenview, I opened the same image via another image viewer; Feh :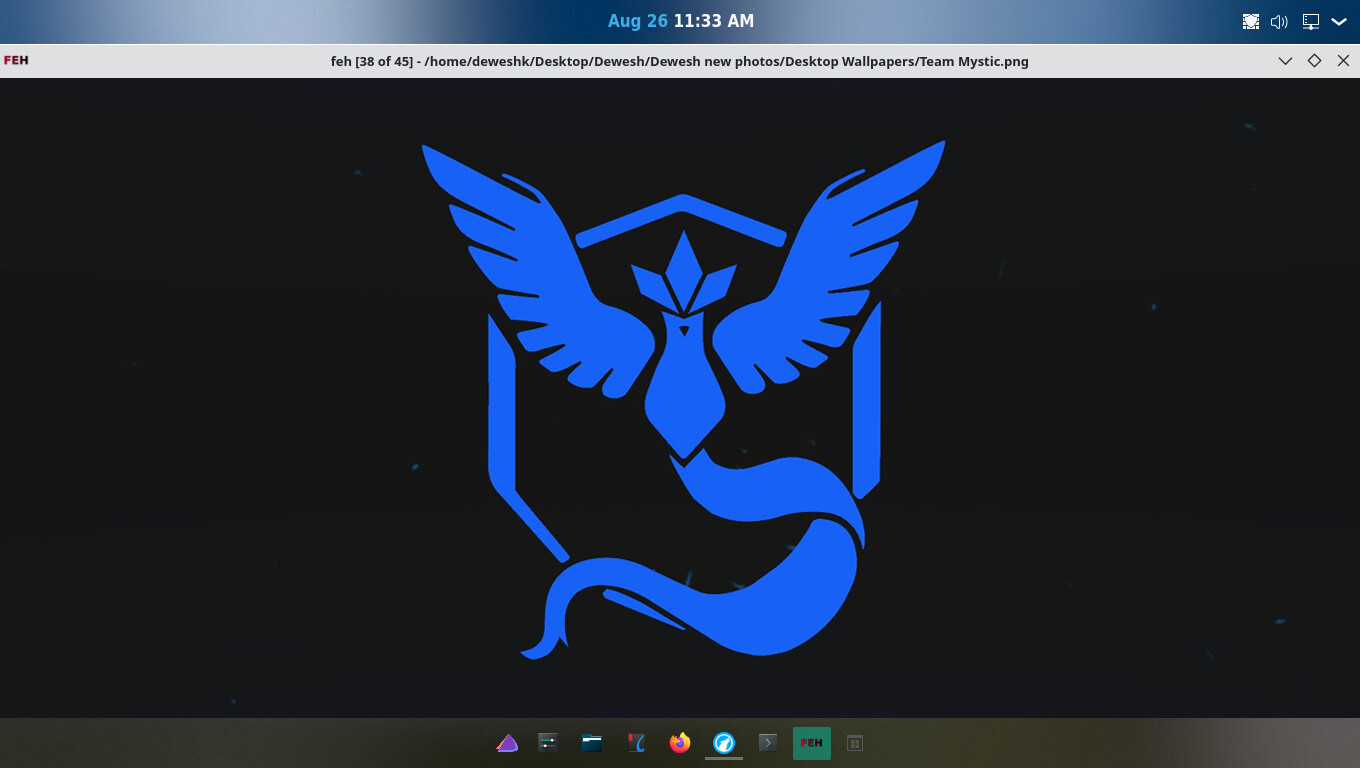 ---
Another thing which I noticed about floating panel is about its behavior with Screen Edges settings of KDE. The corners of screen catch the shade of screen edge for few seconds, due to which it looks weird.
The distortion in floating panel appears continuously if it appears once. And only stops if click over those distortion.
Distortion or flickering in panel appears when I resize the window's size.
Edit:n (n=1,2,3…) : Now flickering is happening even if I am typing here. I tried to use simplescreenrecorder to record this, but it is not visible in video as the video captured had omitted many frames, hence I am not able to share it.
Also, I want to mention that I had seen these bugs with default breeze themes as well, though on very dark theme these are not visible, but on lighter themes they are easily distracting.