I don't recall installing xrandr because Wayland doesn't support it. When using the xrandr command it outputs this: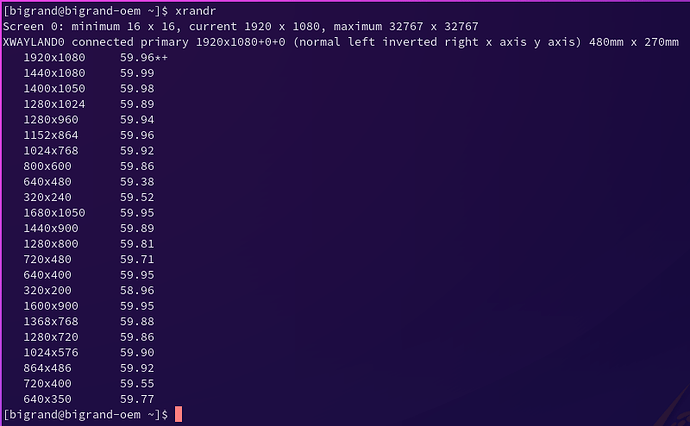 Which I find weird that it works given that it's not supposed to be supported. I don't recall ever installing it, but I recall installing intel_gpu_tools which requires xorg-xrandr to work.
When I try to uninstall it, it breaks the dependecy of several packages including eos-bash-shared, so I'm confused because that package is from EndevourOS. Is it safe to uninstall xorg-xrandr?