Hi,
I am using EndeavourOS Xfce and when I open my cli it looks like this: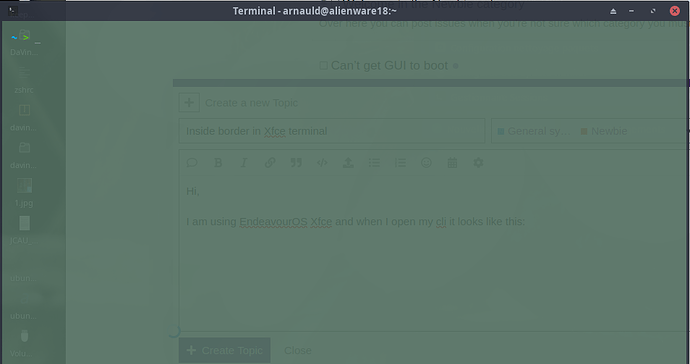 Which is fine. However, when I launch ncspot (a Spotify client), it looks like this: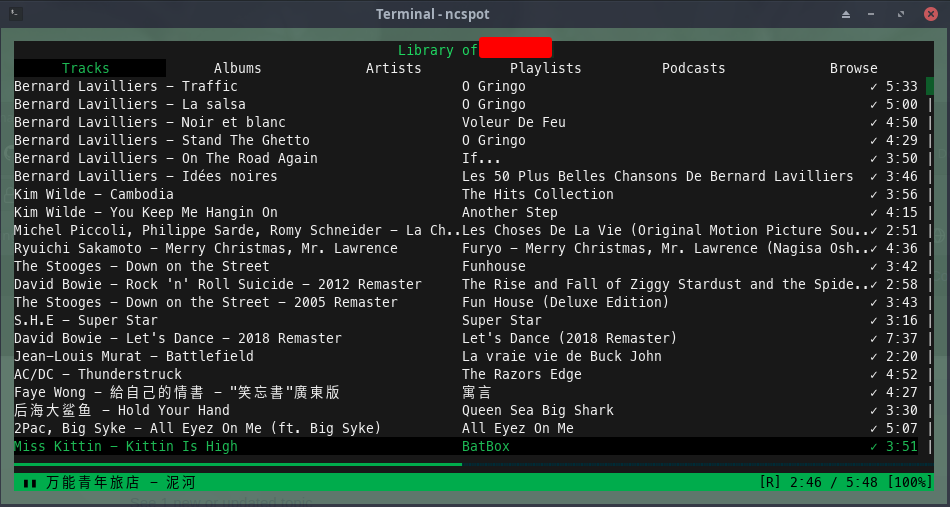 There is an inside border. Do you know how I can get rid of that inside border?
When using the Urxvt/xrvt terminal it looks fine, no inside border: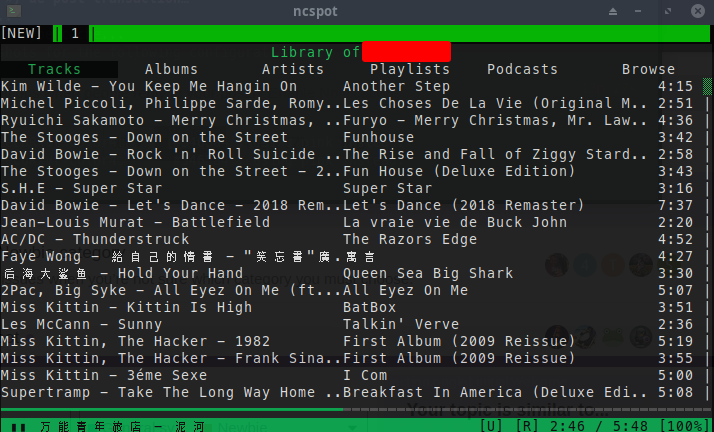 Thank you.