When I switch the "Default Font" within "Settings > Appearance > Fonts", there is a significant difference in line spacing, even between the same font family. I would like to know if there's any way to increase line spacing in Xfce. Consider the effect of the following fonts below on line spacing, while remaining at size 16 (same GTK theme throughout):
Noto Sans CJK JP Regular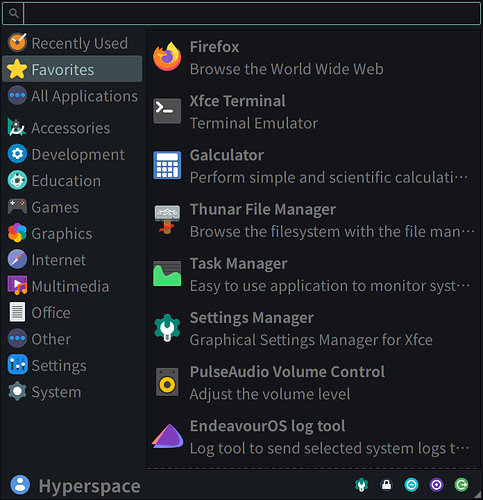 Noto Sans Regular

Fira Sans Regular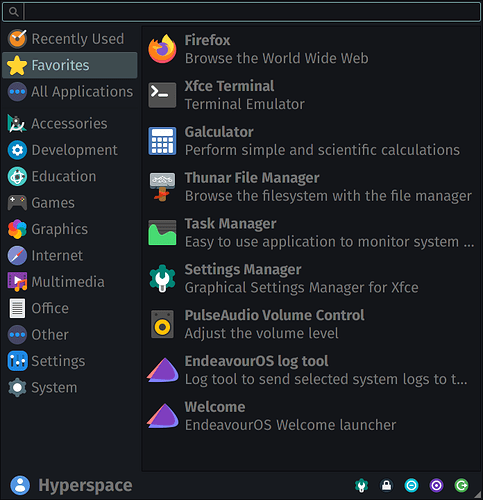 This difference in line spacing/padding is very prominent in Thunar's "List View", but generally happens across the whole system. I like the cozy, spacious look of Noto Sans CJK JP Regular, but when switching fonts (e.g. Fira) everything gets extremely cramped! Increasing the font size beyond 16 doesn't quite solve the line spacing/padding issue.
Is this possible somehow through Xfce settings (like 1.0, 1.15, 1.5, etc. in LibreOffice), some other way, or can this only be done by editing the OTF/TTF/etc. files directly?