Hello everyone !
As the title of the post says, the volume control icon appears and disappears in the upper right corner of the screen every so often, that in itself is not the problem.
Also when "icon ghost" appears, it produces a very unpleasant sound (thick beep) from the speakers, as if you were connecting or disconnecting something in the computer.
Long ago, I can't remember well anymore, I think @pudge had written something about it.
It only appears on the Xfce desktop, not on others.
I leave a screenshot so that you can see the exposed better: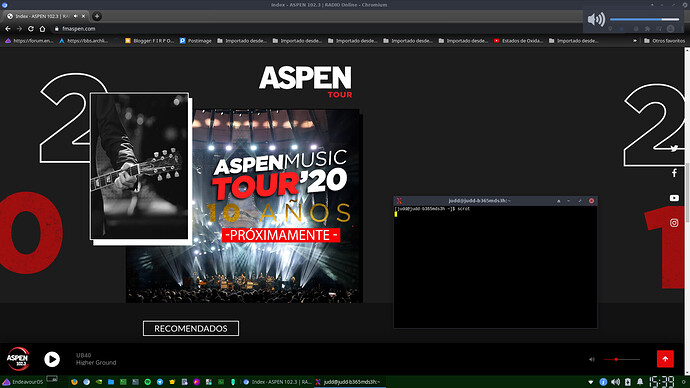 Thanks, as always !