Hi,
Since yesterday, I am noticing the letter 'y' appear in place of Shutdown menu on i3 block status-bar.
Also if you click on the power menu some of the emojis are replaced by letters for logout and shutdown.
I am attaching the picture.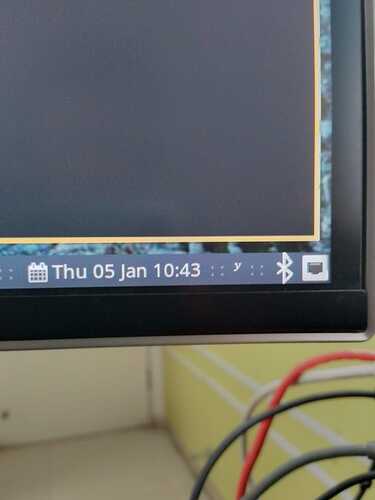 Thinking aloud, could this be a i3gaps to i3 transition issue (which happened yesterday) ?
or could it be because I installed Microsoft fonts ttf-ms-win10-auto.
I tried to trouble shoot this problem by installing many more fonts.
 ttf-joypixels
 noto-fonts-emoji

But none of this worked.
Should I go to i3blocks config file and update the emojis from font awesome ?