…But I failed I guess

Couldn't totally copy the theme but ended up creating an altogether different theme instead. But its mostly sane… apart from the fact that my rofi configs are a big mess.
Decided to share it with y'all.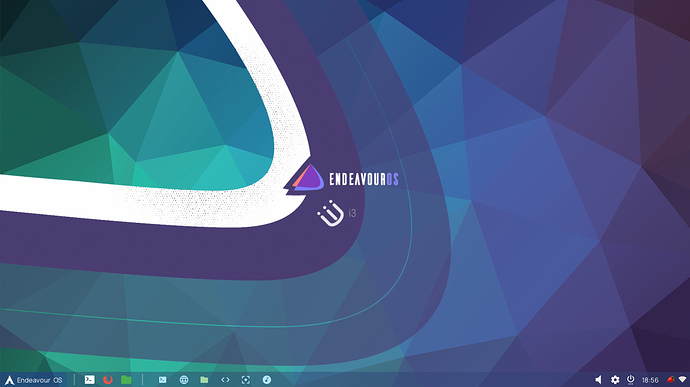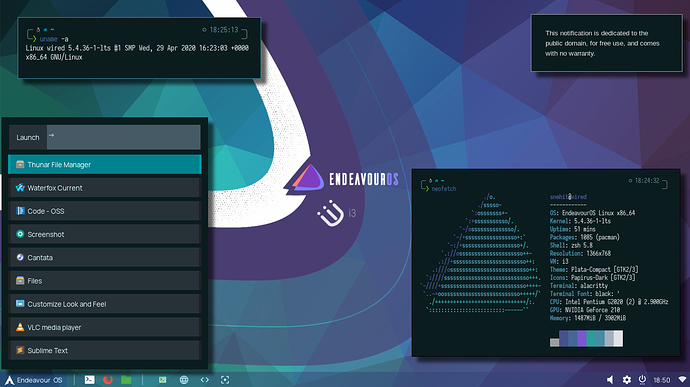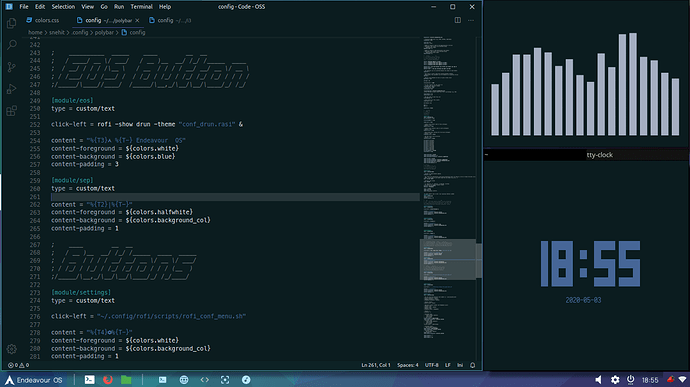 I wanted to replicate the traditional desktop feel, and I'd like to hear what else you might want to have in a window manager theme that tries to resemble a DE. Currently it has a power menu, a whisker menu-like rofi drun, and the launchers at bottom.
Dotfiles are here if anybody's wanting to give it a try.
Take care.