I love it, this is really dry humour!!!
Was it Gary Larson that had one ending with a guy thinking "Wth I ordered beer"?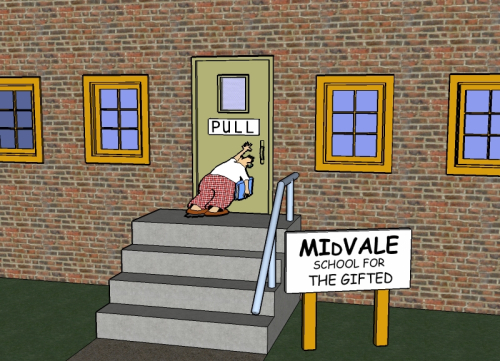 A picture from my hunting trip last fall.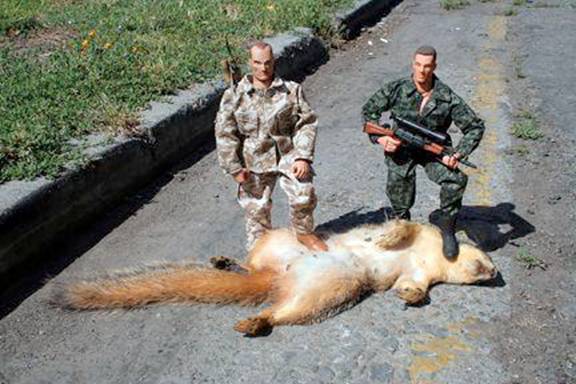 I'm the one on the left, you would never see me in green camo.
Pudge
No, because it doesn't match my eyes or my boots.

Pudge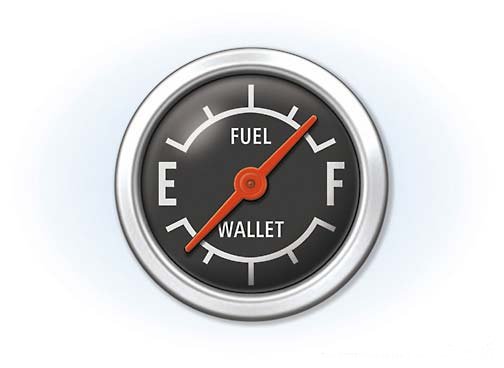 Pudge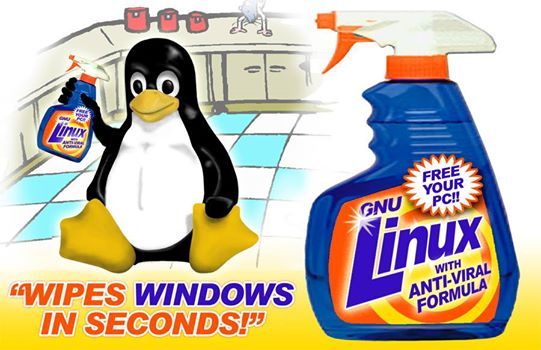 Great classic. Saw it for years

Courage is when you come home at 4 a.m, drunk as a skunk, your wife is waiting for you with a broom and you ask: are you cleaning or are you going to fly away?

When I think that there are still data on it !