Hello , good evening everyone .
Now, I have already setting Chinese fonts through SETTING ,like this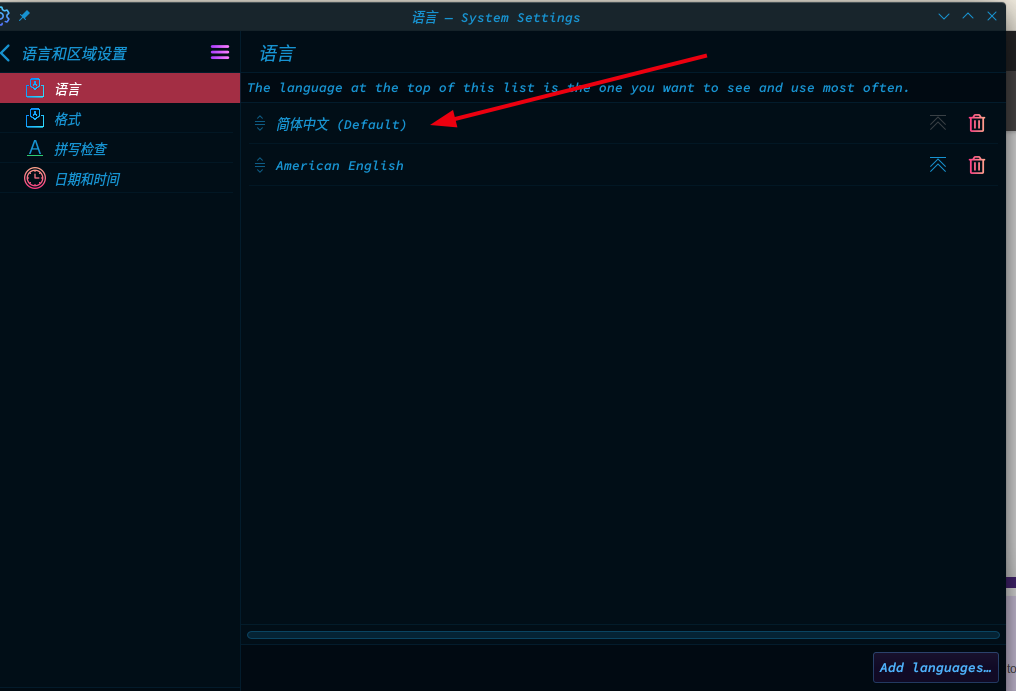 You can see the setting is already Chinese display,but I don't know the sub-item is English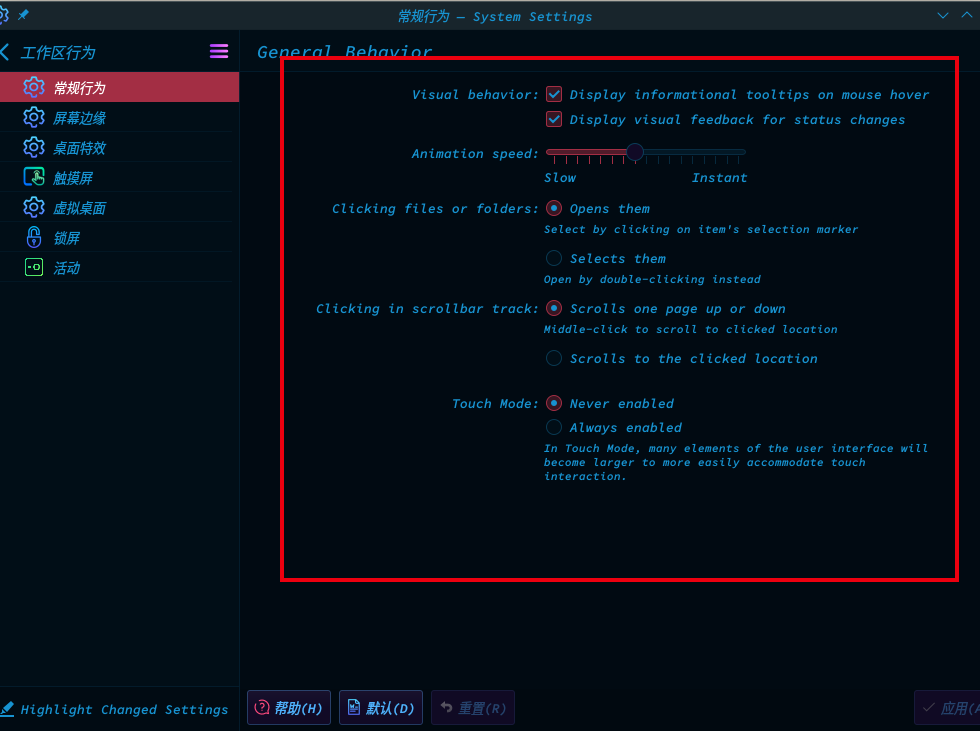 In addition to this, terminal also can't display Chinese , How I to do ?
I hope you can help me ,thanks .