Note: remove any libalpm12 or something like this package before.
Here are the steps for installing these versions of pamac. Every software is installed this way, using yay to shorten command line:
yay -G software-name
cd software-name
makepkg -sri
cd ..

Grab and install archlinux-appstream-data-pamac for all pamac versions.

For pamac-aur-git, grab and install:
For pamac-all and pamac-all-git, grab and install:
snapd
snapd-glib
libpamac-full
pamac-all or pamac-all-git
Here are some screenshots:
First, pamac-aur-git and its about window: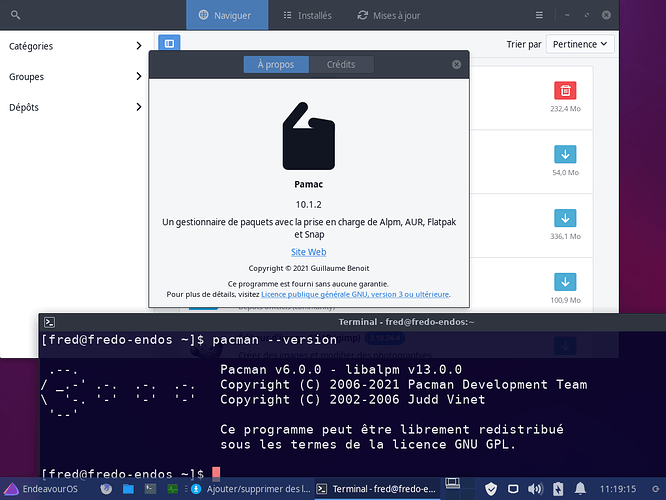 AUR support for pamac-aur-git: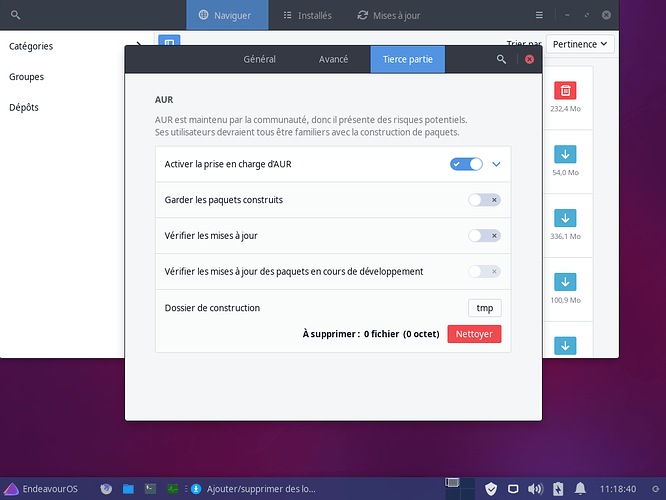 And support for snap, flatpak and AUR in pamac-all / pamac-all-git.