hello dear community
how to get as much info about the HardWare via Terminal?
background - i installed Eos on desktop - but i am facing some weird issues with the graphics
in other words the machine did not show any screen content after 30 min.
after restarting - it showed all to big - in other words - it lost the whole graphic-setup.
so i need to get more infos - which graphic-card etc. etx . i run in this setup - for the further investigations…
are there any apropiate commands here - that help me here - eg. in listing up all the hw!?
look forward
btw: see here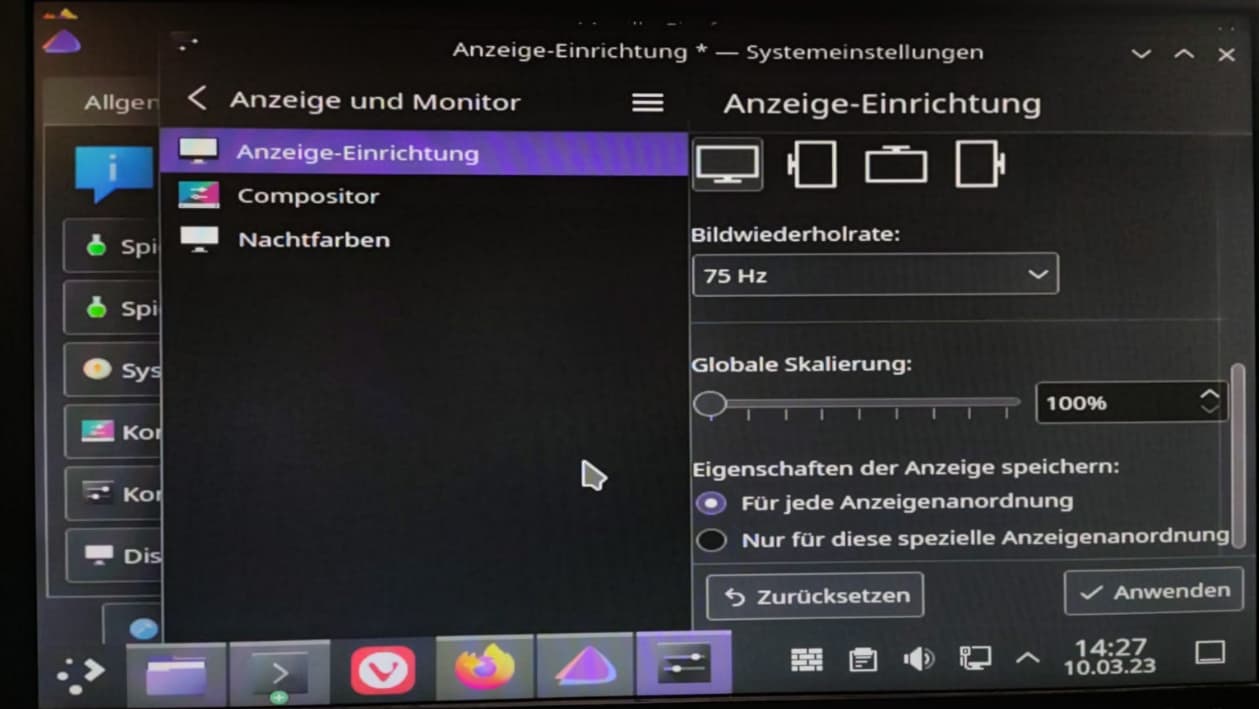 this looks pretty funny - doesnt it.
the display data - /(pixel etc etx. of the monitor got lost fundamentally
i dunno why
note: i run a IIama pro-lite B2475HDS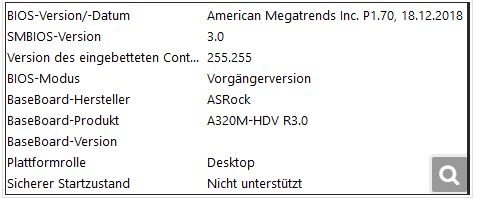 btw: see even more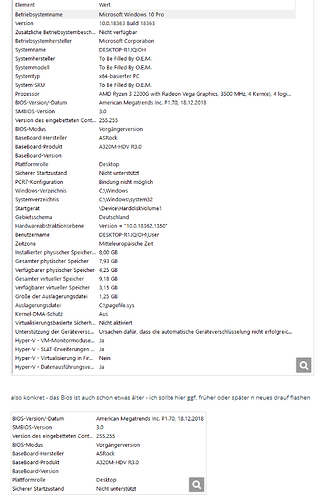 but well - it would be more apropiate - if i can run a command on terminal that gives me some data bout the graphic-card… is there a command that helps here!?