It took a while, but I was determined to get Dash to Dock working on Gnome 42.
Here is what I did:
and download https://github.com/3v1n0/dash-to-dock.git
Next https://github.com/tliron/install-gnome-themes/blob/main/install-sassc
Easier to get it this way
yay -S sassc
I use Extensions List which I recommend. Dash to Dock will appear in that list, but not in https://extensions.gnome.org for the current version.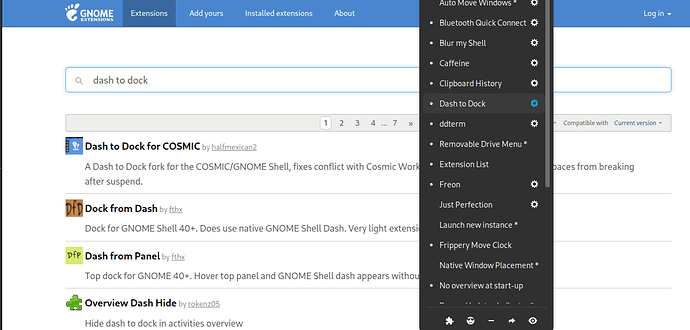 Dash to Dock will be in your extensions list.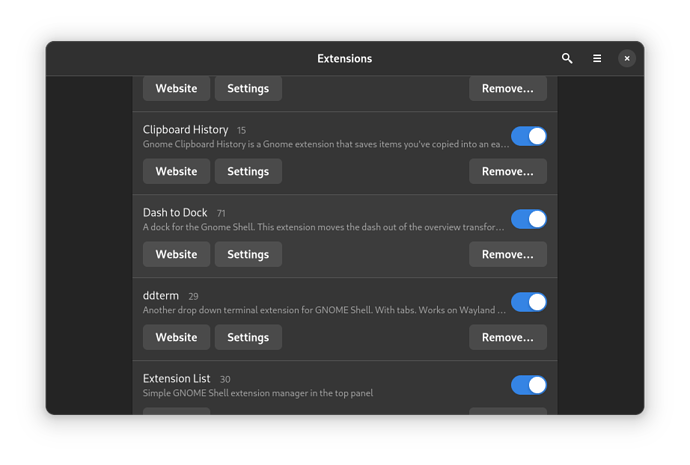 Here is finished result…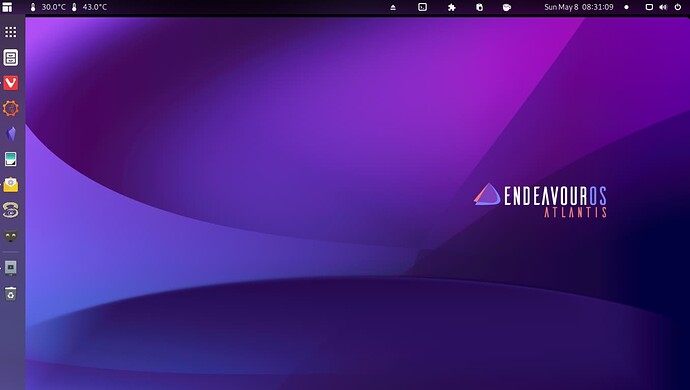 Happy tweaking!
Note: to mods, since this post is not an issue but a solution to an issue should I mark it as a solution, or should it be posted somewhere else?