If I donwload an application from the Internet and it says its for "Linux":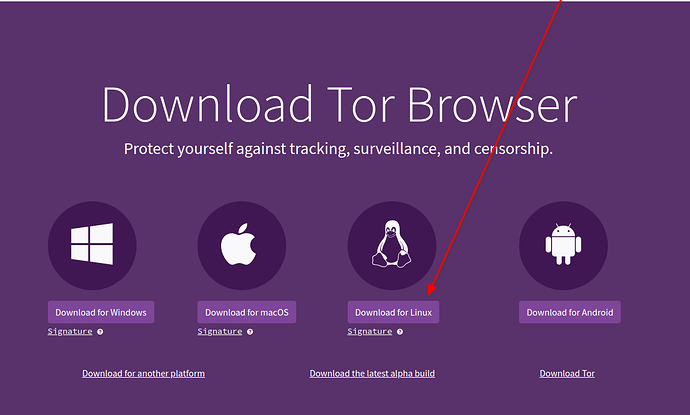 Then how do I exactly build it? I have to download it and in this case I got a tar.xz file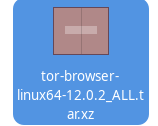 So I have to extract both the xz and the tar and then I would just run some make file or something?
And then how would I install it then?