I was on manjaro earlier. I think it's still the best distro for someone getting into arch-based distros but manjaro forum guys are very strict and they'll lock you for no reason whatsoever. I love endeavour os so far. Just changing some purple to blue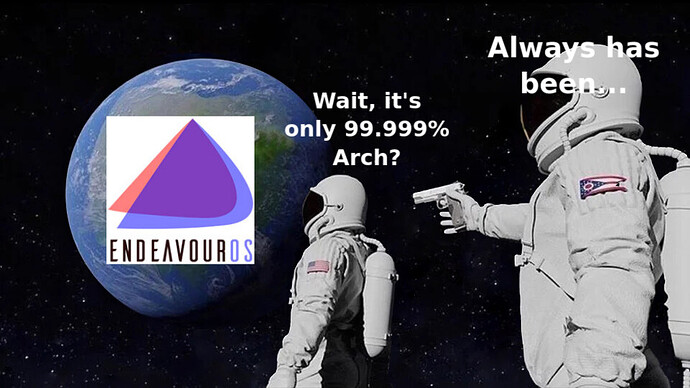 Also is there any chance endeavour makes a dwm rice spin like arco??
Also there is this 3 button option in manjaro forum to view who have liked the post: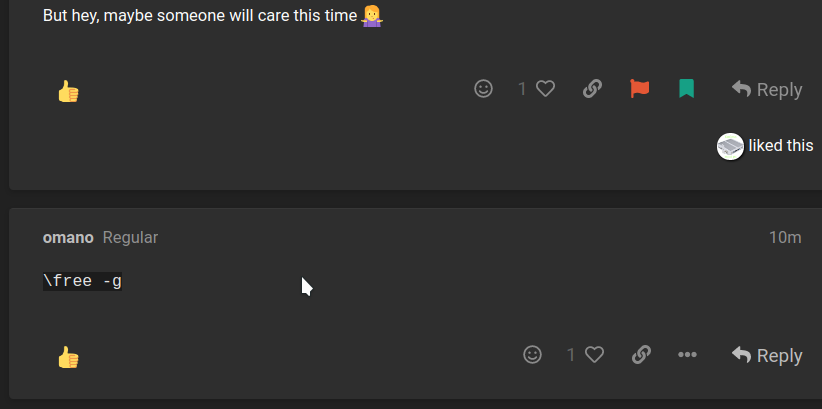 where is that in endevaour??