Goodbye Pop OS it was a fun couple-o-years but I'm ready for a new adventure!
It's been a long while since I tried a new Linux distro.
I had been on Pop OS for the past few years and for a decade before that, it was always Debian. I had tinkered for months with Arch manual install on my old Thinkpad T400 and it still runs well, but I haven't used it in years.
Today I chose to take the great grand leap again into the fascinating world that is ARCH LINUX, and I'm so thrilled! More specifically Endeavour OS (it so purdy).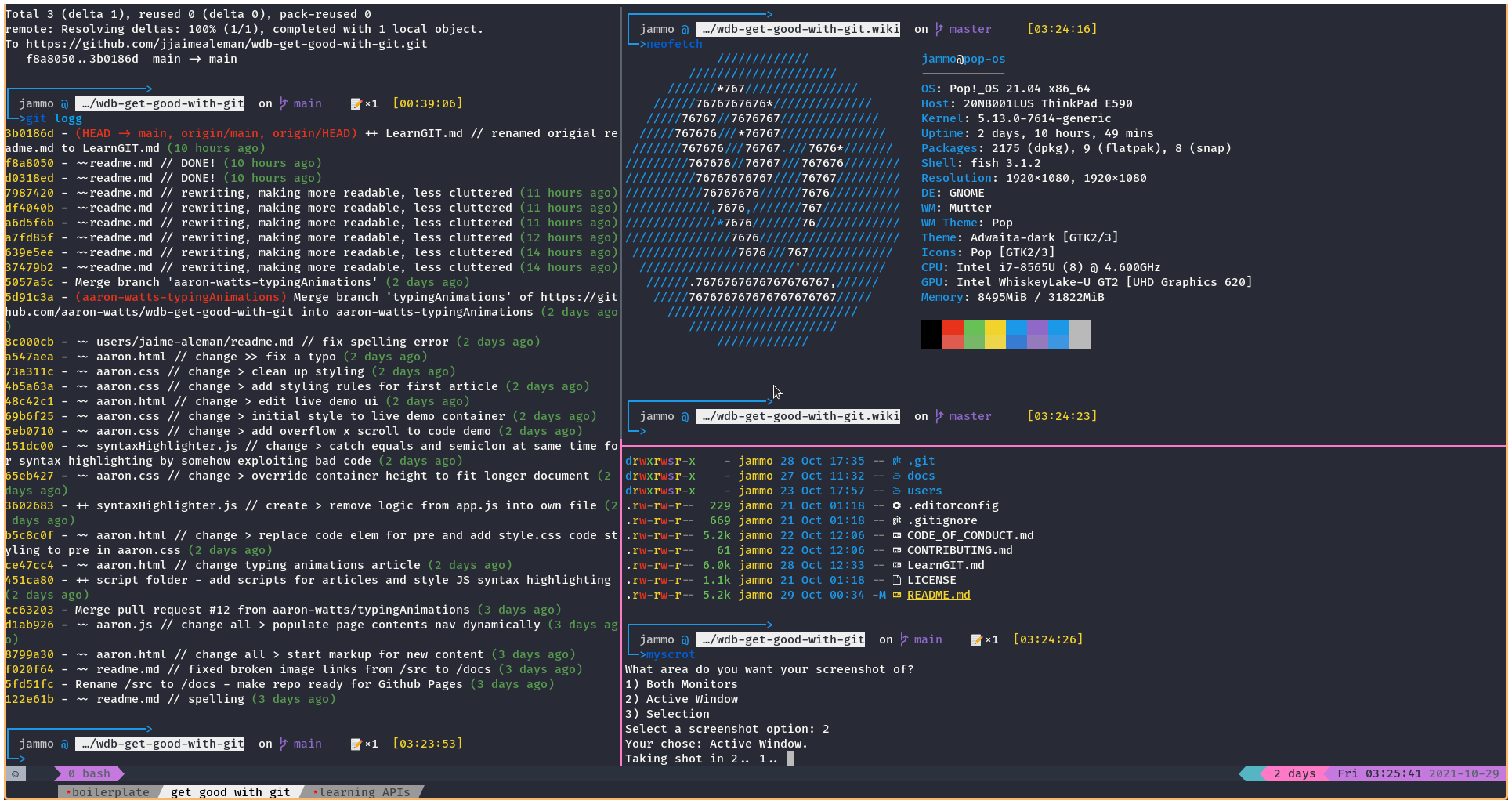 During the setup, I must have clicked the Accessibility option for that screen-reader? A quick search and I was able to remove it sudo pacman -Rsn orca.
Next I installed neofetch, I've always been a fan. Tried to include it in my .bashrc but was shocked to learn that vim wasn't installed. I tried vi and POOF! But I want neovim, so I have that now.
Can I uninstall vi? Could I just make a simple alias for vim=nvim?
I'm not gonna go installing shit like crazy, but the one thing I absolutely require is nodejs and npm for work. The /packages page shows latest releases ARE available … totally love this


)
Do yall have any pointers for the happy new guy?!
I'm reading through the FAQ, packages, aur.packages, and list of applications pages.
BTW: my numpad doesn't work? I'm heading to the Wiki.
And the "top bar" disappeared on my bottom monitor! But I'm sure I can find a solution before someone replies … READY SET GO!!!
---
EDIT #1: A quick clarification, I chose the install with bspwm