Linux turns 30 years today!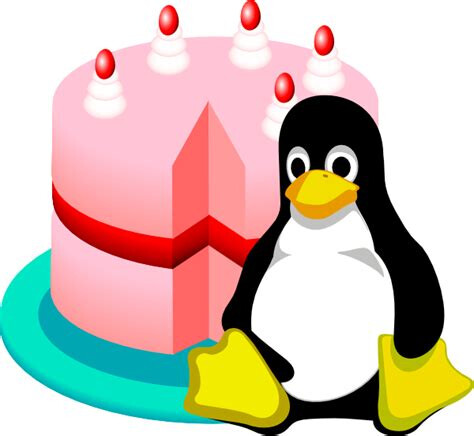 To 30 years of fun!!!

And more fun to come in two days!


Happy Birthday! I only started using Linux ten years after the famous announcement. I've heard of an operating system other than Windows, macOS, OS / 2 that can be used on the command line, but it also has a graphical interface where you can use multiple desktops, which was special compared to Windows at the time.