Hello,
Yesterday I updated my system. Here's some of my system specification.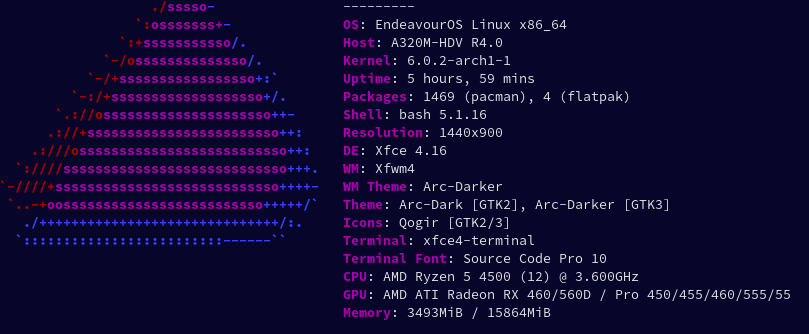 The glitch started when I open subnautica game from epic game store that is run using lutris with this settings :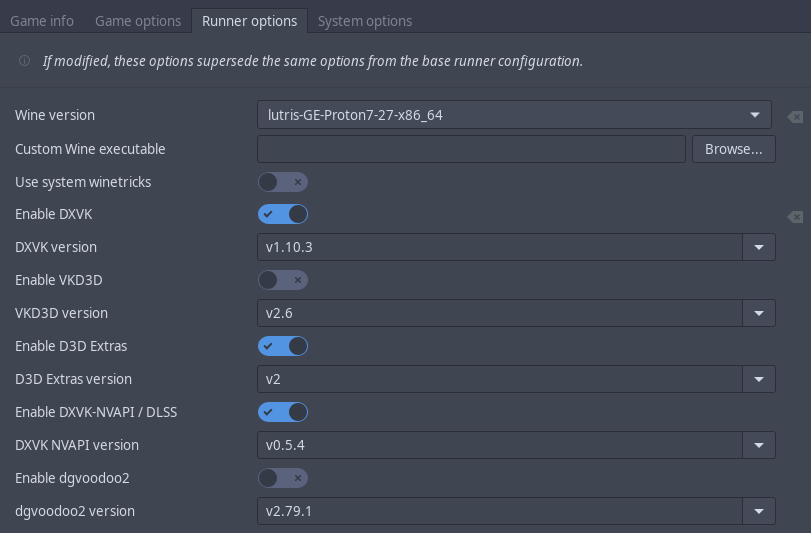 I just open the game for a few seconds because I just tested it to see if it runs well or not. And then the glitch appears. This is how my thunar looks like.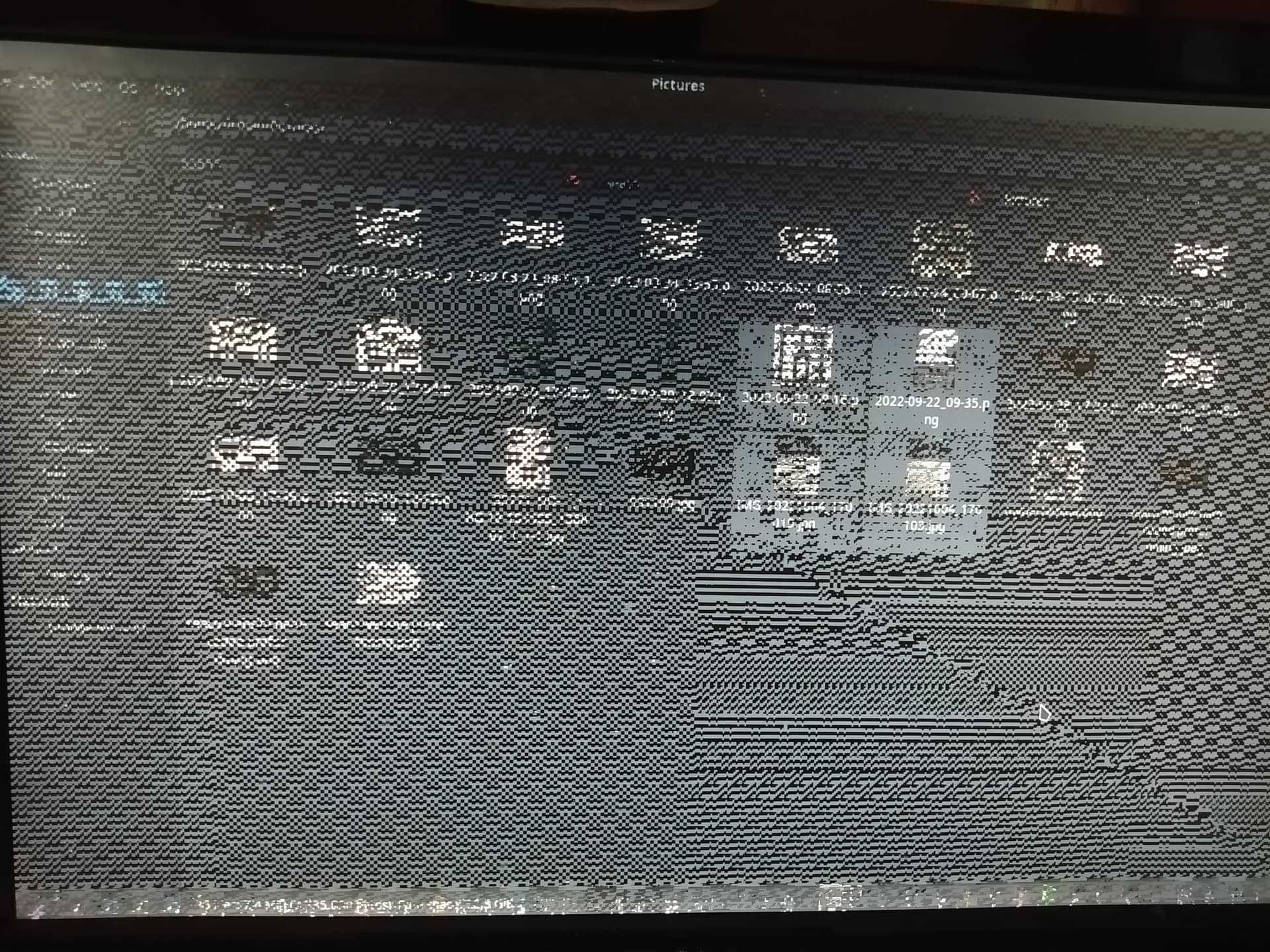 But strangely, my browser seems to be partially fine. But the glitch still remains when I switch focus to other software. I use waterfox-g4-bin from AUR.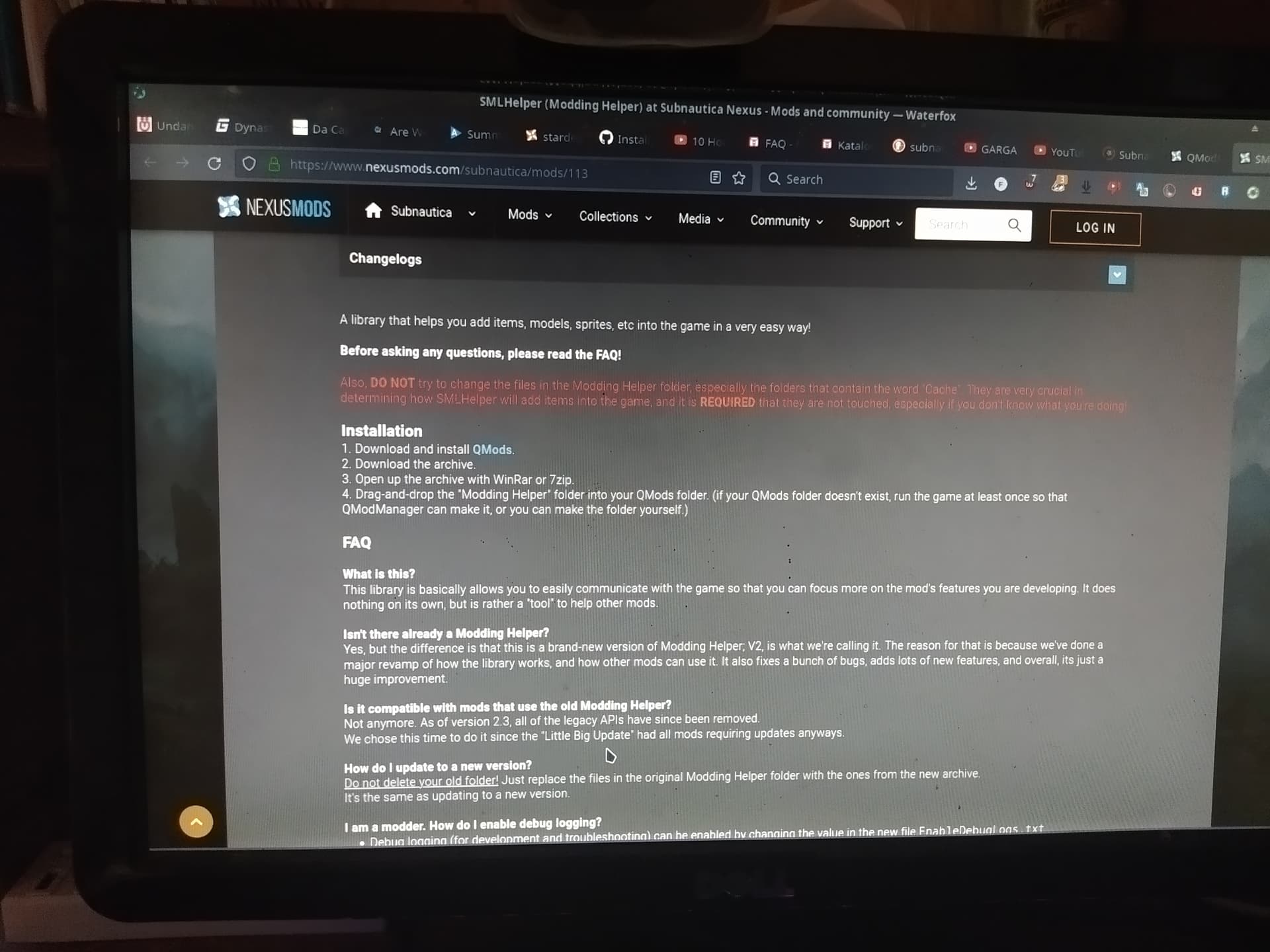 After letting it be for a few minutes and no freeze/hang happened, I decided to kill the X using this command
pkill x
After logging in again, the glitch is gone like it never happen.
Is it hardware related problem or software related problem. Any information I need to provide to help the debugging process ?
pacman -Q | grep -i mesa
Above command will result the following. I saw in other post about graphical glitch that someone asks the OP to provide this information:
lib32-mesa 22.2.1-1
lib32-opencl-mesa 22.2.1-1
mesa 22.2.1-1
mesa-utils 8.5.0-2
opencl-mesa 22.2.1-1
Any information / hint about the source of the problem / solution would be really appreciated.
Thank you.