Hello there,
since I booted up my system 15 minutes ago, every flatpak has a very strange graphical issue, looking like this:
Spotify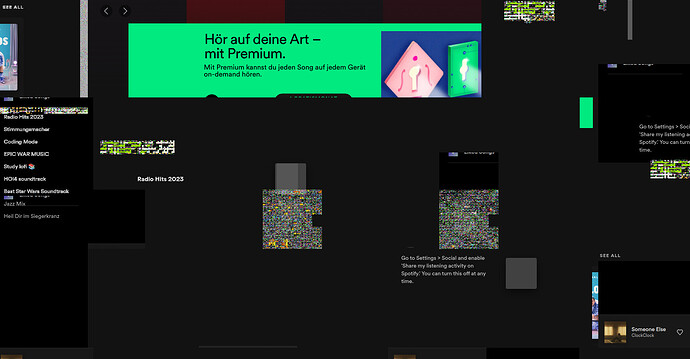 Steam: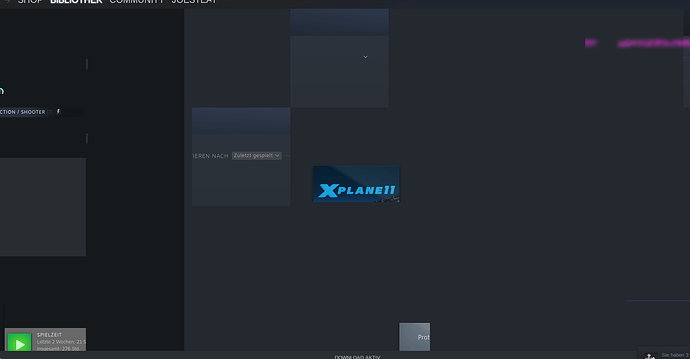 I tried waiting a few minutes and also rebooted, but that didnt help. So I reinstalled my graphics card drivers (AMD) with xf86-video-amdgpu and reboot. Then this also didnt help and I checked and verified all flatpaks with the command flatpak repair and rebooted. Sadly also that didnt worked for me and I dont know what else I can do. Do you have some other tips and tweaks how I can handle that issue?
PS, Specs:
CPU: Intel Core i5-10400F Six-Core 2.90 GHz
GPU: AMD Radeon RX 6600
RAM: 16 GB DDR4 G.Skill Aegis 3200 MHz
SSD: Kingston NVme 512GB

Thanks in advance!