I recently got GPU passthrough working through Virt-Manager and QEMU.
Successfully installed a Windows 10 VM, it recognizes the GPU and I'm able to update the drivers properly.
What I found strange is that when checking DxDiag there's only a listing for the Red Hat VirtIO driver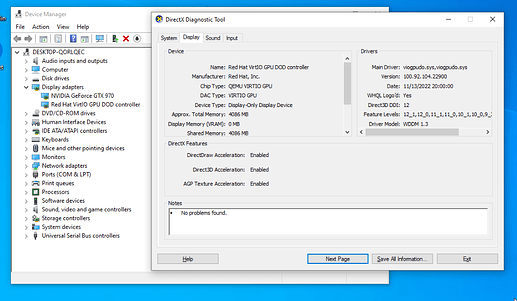 When I try to launch Photoshop CS6 and check the performance preferences it doesn't seem to recognize my GPU either.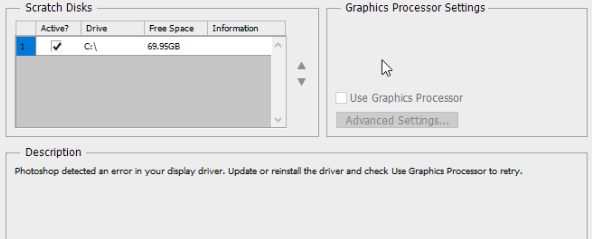 I've used UserBenchmark to test the system and it seems to recognize my passthrough GPU either.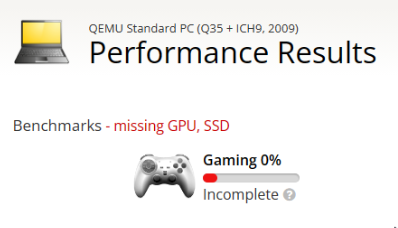 To be frank, I'm not sure what troubleshooting steps to take to resolve this.