Quit laughing ground chuck, and give me a push.
Yesterday's winner is… @kmartin
The weekend round starts NOW!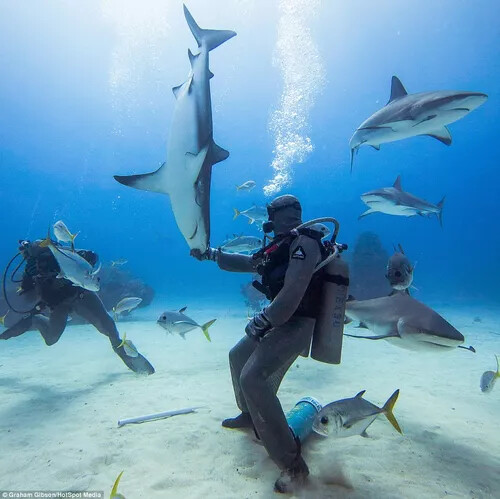 HONK-HONK!!!

What do you mean "that's only one"? … I don't see you balancing ANY sharks … bet you can't juggle them either!
Hammerhead shark what? Check out this Nosestand shark!
The weekend edition winner is…
A tie: @keybreak & @MrToddarama
The next round begins NOW!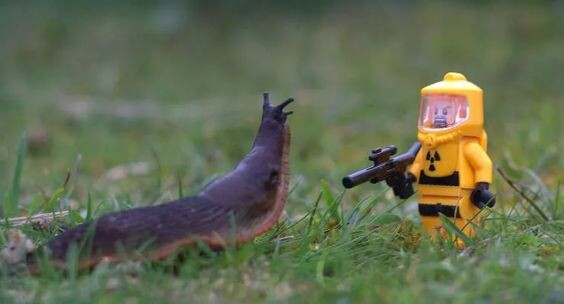 "This is a stick up, give me all your slime!"
Leaked screenshot of StarCraft 3
Chinese Communist Party zero COVID policy

Slugterra cosmic capture…
-Feeling slug-ish, do ya, punk!?
Yesterday's winners…
1st place: @keybreak
2nd place: @serutan
3rd place (tie): @fecklesstech @Mr_Ecks
Next round…GO!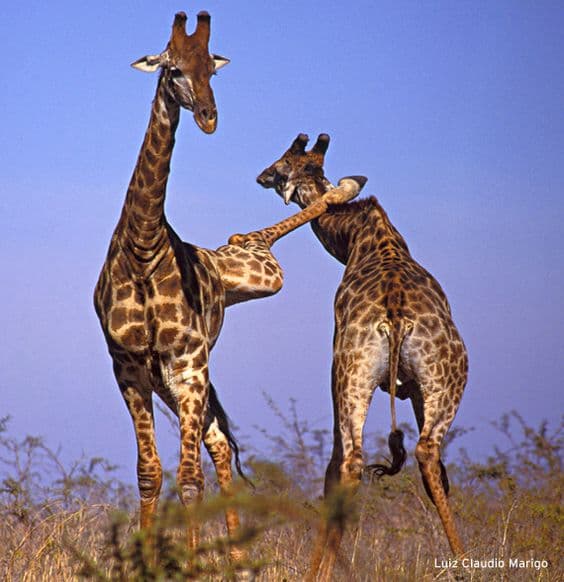 – Tim Cook does not care about us!

– There, there.
Neo: "I know Kung Fu!"
Morpheus: "Show me."
Ha! Thought you could sneak by me, eh?
*"Twinkle, Twinkle little stars, *
Rise your legs and hit em hard."
Yesterday's winners are:
1st: @Kresimir
2nd: @fecklesstech
The next round begins…NOW!