One of them's obviously better than the rest!
https://fossforce.com/2023/01/its-time-to-vote-in-the-best-linux-distro-polls-final-round/
I see the current fad is leading.
I am surprised how popular MX is since I have barely heard about it. I guess I have lived under the rock
LOL where's Slackware? Cannot have too many based on Debian neither so this other one isn't listed in the poll, begins like KDE and state of the U.S.A. … (according to song by LL Cool J)
I feel like I'm visiting a lot of Linux related forums, watch a lot of videos or look at daily news about Linux and its distributions, but this might be the second or third time I've seen MX Linux being mentioned. Is MX really that popular? And how do people notice it? Always seems weird to me, like I'm living in a completely different world than a lot of Linux users.
It isn't popular, it is "boosted" in DistroWatch and other sources which reference DistroWatch mention MX Linux.
Also the distro which has the last place is well chosen.
Right at this time it's Void Linux. Good call.
This is happening with me too. Meanwhile a certain four-letter name which is not "echo" is having the same effect…
I like mx linux for what it is but isn't Arch and it sure as hell isn't anything like EndeavourOS!

It would be nice to have a poll that Linux users actually know about.Distrowatch stats are based on clicks rather than downloads and users.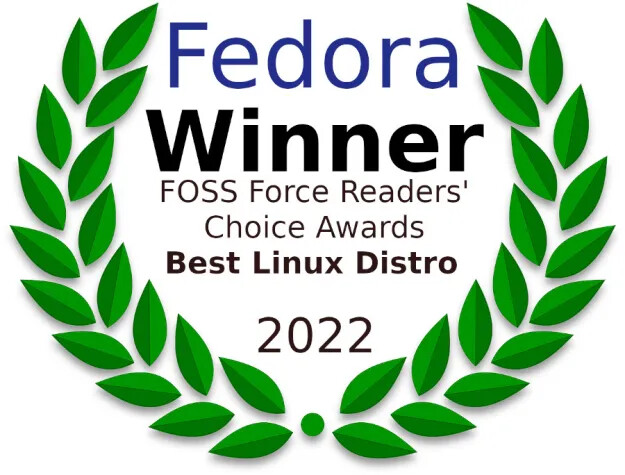 https://fossforce.com/2023/01/fedora-community-grabs-the-brass-ring-wins-our-best-linux-distro-poll/
Those jerks! How dare they.
It was Manjaro