@keith This is really awesome! You are really good at this.
You are very creative !
I hope you don't mind me adding my Halloween contribution, though not as original as yours. I got the zombie from Pixabay.
Happy Halloween everyone!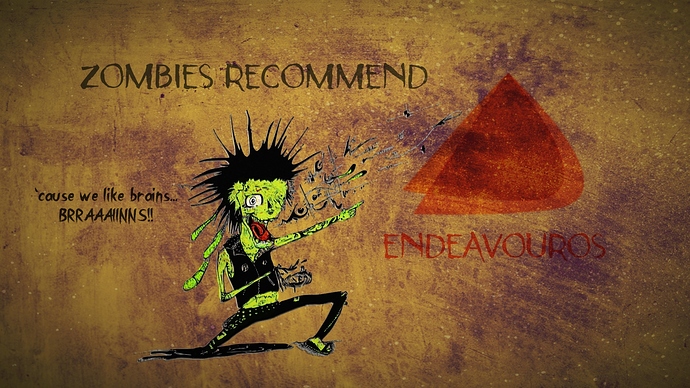 Edit to add variant: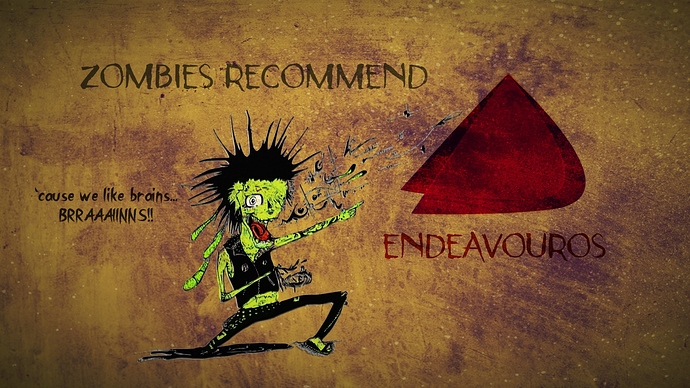 Hi @blinky
I know Halloween isn't a global event, so this IS the right thread for Halloween zombie fun!
…and promoting free candy.
It looks great! I like it.
This would be a great background even without the zombie. Very nice…