Looks like the next batch of my daily EndeavourOS issues have arrived again.
I have no idea why, but my Firefox fonts are completely wrong and all broken. I think this screenshot should speak for itself: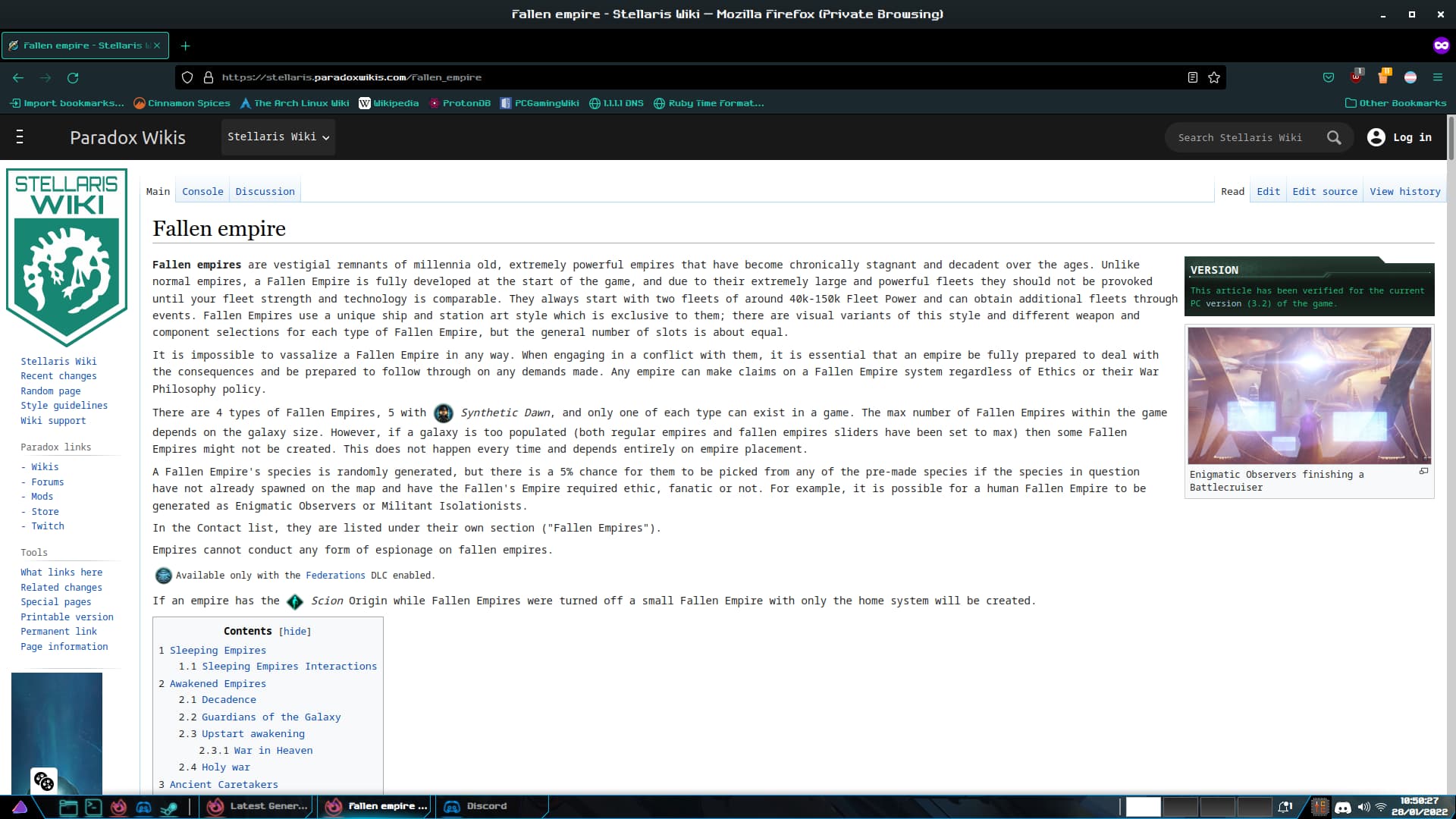 This, plus several websites, are displaying weird, wrong, smushed and/or oversized fonts rather than their defaults. It never looked like that on Mint, Fedora or Windows, and I hate it. I have no idea what caused it, or how to fix it… I've already looked at several other threads here talking about the same issue, but they all talk about ClearFont and requiring an LCD filter to be enabled, but that didn't solve my issues.
Similar font issues are present on Steam.
This is my font setup on Firefox: