Hello,
I have an external monitor connected to my laptop.
That external monitor (HDMI-0) is being chosen as my primary screen every time I boot into the system.
I have configured my i3 config file. I have created my monitor.sh file.
The issue is that every time I log in, both of my screens are on workspace 6, and when I look at arandr it shows a setup like this: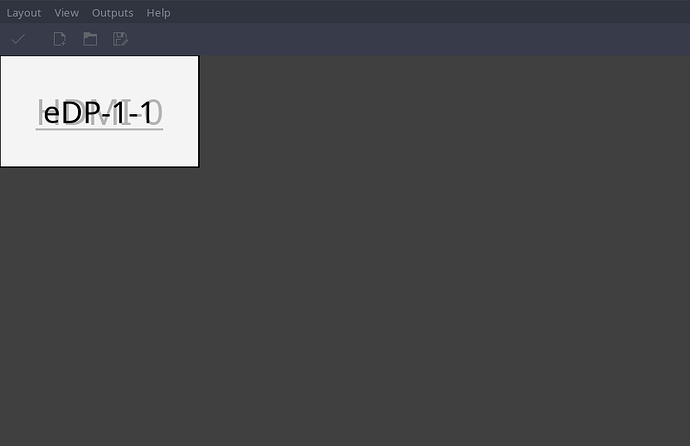 Where HDMI-0 is chosen as primary, even though I have not specified that anywhere.
---
Running xrandr in the terminal shows this: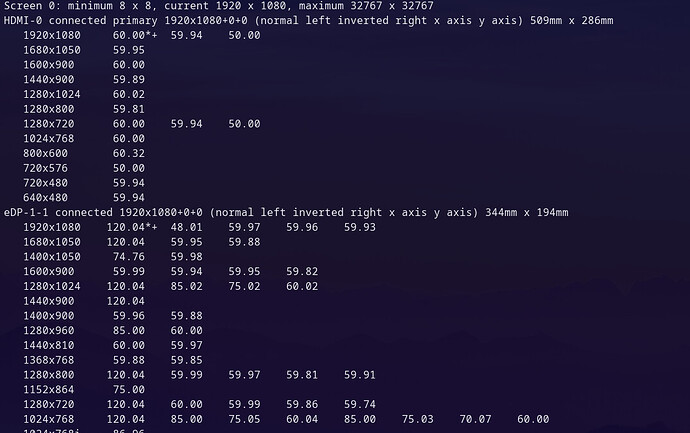 I can change it when I am logged in, but I would like to just be able to log in to my setup chosen in the monitor.sh file.
Cheers