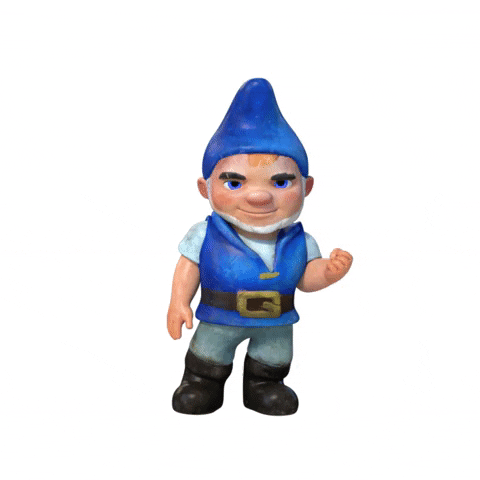 Makes you wonder, why havent GNOME folks made this already? If you try to use all GNOME desktop and use Web you cant install extensions and the Extensions application cant do it either

Good point!
They probably want to make the life hard on extension users.
Let them download and install the extensions manually if they want to.
oof
its libadwaita so it tells my system theme to take a hike…i hate Gnome blue

Summary