This problem was mainly pointed out by @ricklinux while testing virt-manager with virtio with 3D acceleration. I tested it out and it seems to happen with eos live and installed in the VM.
The issue is this when virt-manager has graphical settings set like below.
Display Spice.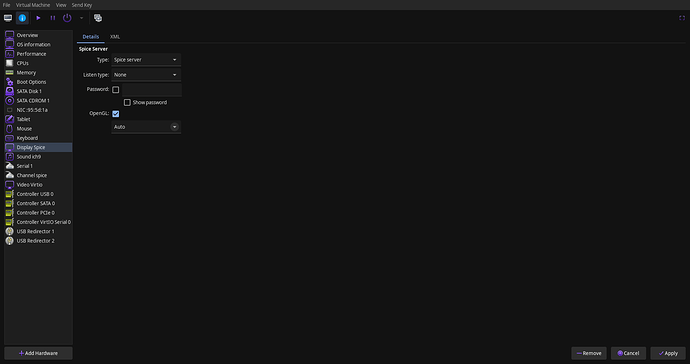 Video.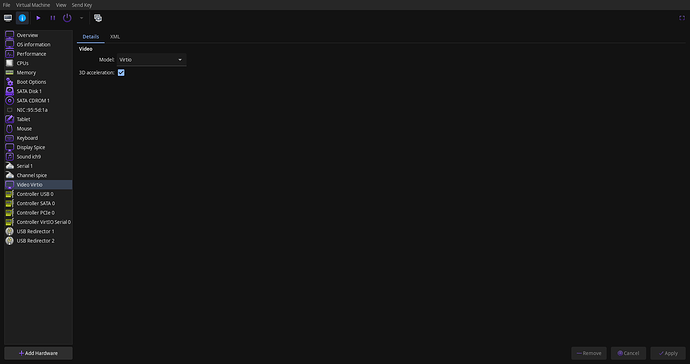 We can load into eos graphical environment. This happens with live environment and with an installed system. With the installed version (used the offline install) everything works until lightdm. After logging in everything goes blank only the correct cursor can be seen.
Then I tested the same settings with Arco Linux which worked.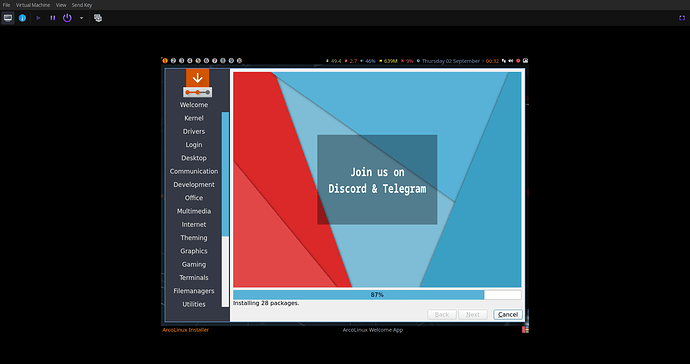 We can drop into ttl and work there. I decided to post it here so someone with more knowledge can shed some light on this matter and if this is eos issue then probably you guys can fix it. I'll try another environment other than XFCE to see if that's loves it.