My wife got tired of the slow work of her MacBook Pro and looked at how my small (and also old) ThinkPad works, poked her finger and said "I want the same."
As a result, her laptop is now running EndeavourOS KDE. Not everything worked out right away, and the system can only be started with an LTS core. But it works!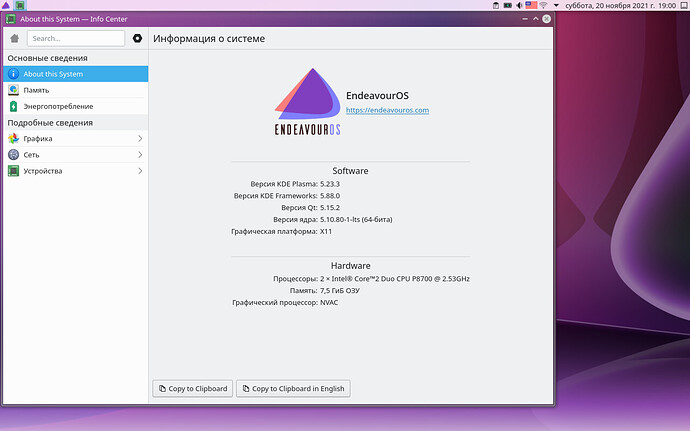 Faced the same problems as @doggie. Nevertheless - it works!
P.S. @doggie, thank you for the experience and the hint