I love how he says btrfs.
I've used timeshift before (well, had it installed and configured, I've never had to actually use it to rescue my PC). I like the idea but, given that we have access to Arch-Chroot and the ability to roll back installations, do we actually need it for installations like Arch and Endeavour?
It's quite common to call it Butter fs.
backup solutions are a quiet personal thing and if it does not fit what you want as backup solution, it will be useless for you… like me, i do backup my dotfiles only and have solutions to backup personal files, and i have no need for snapshot of the system as i do fix it in case or if i am not able i will reinstall using my dotfiles and packages lists.
I thought everyone called it butter fs? Maybe some call it better file system?
(from Wikipedia)
Btrfs (pronounced as "better F S", "butter F S", "b-tree F S", or simply by spelling it out)
I pretty much only hear people say "butter FS" but then again, I don't hear many people mention it in real life.
Not even in the supermarket or at the butcher?
I always hear it as butter fs. I know what's it's actual name is but who goes around calling in B-Tree file system. Nobody!
I've never even heard anyone say "I use Arch, BTW" in real life. I must live a very sheltered life.

I kind of feel the same way. For me it's even worse: I've never heard anyone say "I use Linux"

Straight from the horse's mouth…
Amanda: To clear this up, once and for all: is it pronounced BetterFS or ButterFS?
Chris: Definitely both.
Me either? How many people talk about Linux? None! That's the problem! We need to start every conversation with BTW i use Linux! It's EndeavourOS you know!

In times when you are not even allowed to meet your friends, let alone interested fellow human beings? Conversations have become absolutely scarce …
And that's how people respond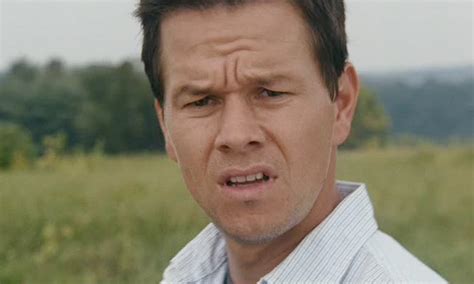 That's why …because nobody talks about it!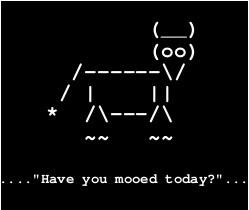 This is my timseshift snapshot.