I almost feel sorry that I don't have to reinstall…
Hm, now I don't feel so bad that I managed to break something…
Now I know what I'll be doing during the in between days!

Creating the USB as I am typing this. Have also bookmarked all questions on here from me I remember (printer, timeshift etc).
THIS close…
Installing to one of my test machines as I type. Seems to be going smoothly…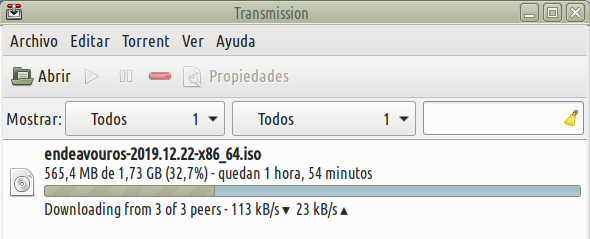 … and the install went perfectly, with no errors to a wonderful Cinnamon desktop. Everything seems to behave as smoothly as ever. My congrats and heart-felt thanks to all involved in putting this together.
I was going to put this on metal tonight and I can't decide between Cinnamon and Xfce. Curse my indecisive brain.
Great job guys !!!
I tell you:
I start from the beginning, download the forum torrent, don't see if the MD5 was fine and stuff (I never do it …), record the ISO with ImageWriter (it never fails!), Restart, Delete key, BIOS, Boot , USB-HDD and voila !! EOS appears in all its splendor !!!
Never, but never, an ISO instantly took my keyboard, location and especially the time, all perfect, I let it automatically partition and began to rise to the heavens!
What took longer in 19% of the installation of filesystem packages → about 9 minutes, then moved to 36% and almost instantaneously to 56% in installing packages. The entire installation, until its restart was 29 minutes, EXELLENT !!!
Restart, I remove the USB-EOS and the EOS Universe with MATE, it's already at my feet !!!
I love the sources, very fine and elegant, made me remember KaOS, then as it was an online installation, everything updated perfectly.
Anyway, as Messi says, THEY ARE A CRACKS !!!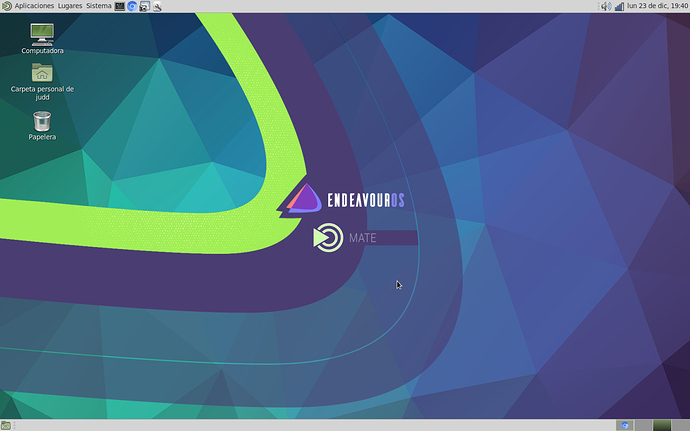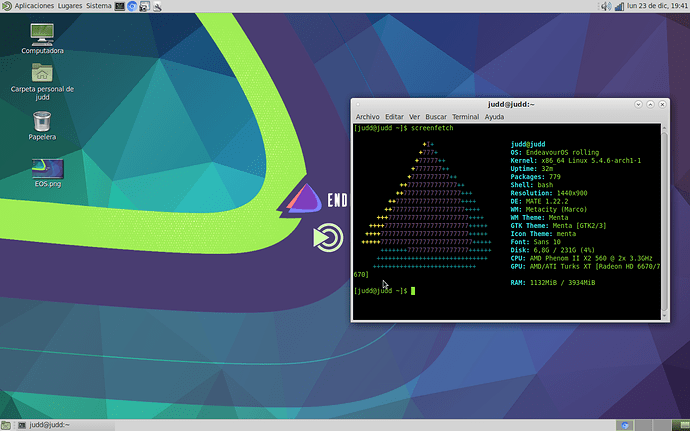 Gracias Totales !!!
Edit: /var/log/calamares→ https://hastebin.com/raw/jehibowebu
/var/log/Xorg.0.log→ https://hastebin.com/raw/posoriwaxe
Printers
→ Canon Pixma MP-160

Installed without driver problems

→ HP-Deskjet_3050-j610-series

Installed without driver problems
Both are great but you can compare them by installing them to virtual machines first and then decide…
If you think of their apps, you can intermix them too.
Oh, the problem is not that. The problem is that I have used both extensively and still can't decide.

(the eyeroll is towards myself. I always have a hard time picking).
Xfce is my favorite. But the difference between those DEs may not be that big, and mostly just what you want of them, and matter of taste too.
For me the apps mean more than the DE.
Me too I want to switch forever to Linux , but I don't know if checkra1n will work on Linux (arch based), and I have a Iphone. I never was able to make iTunes work on wine or play on Linux. Fucking apple and his limitations



. I will try again , maybe more usb packages will make the sync possible … anyone was able to sync iPhone on Linux ? I'm ready to Eos on all my HDD drive (no dual boot)