Based on Ubuntu 22.04. Will try it in a VM later this week.
Didn't know it still existed…
I never really liked it, It is like cheap macos clone.
I have heard and read about Elementary OS that it is very easy to use, especially for those who are just switching from Windows. Zorin, for example, is a Linux distribution with a similar purpose. How is Elementary different from the Ubuntu it's based on? As the name suggests, is elementary school and a little knowledge of Linux enough for safe daily use? Maybe even advanced and professional users can find their calculations in it?
I have learned never to grow a beard like that…
I like Elementary OS a bit but i also like KDE a lot!

That's what one learns from GNOME


… and pretty boring … if i may say

Gnomes are boring!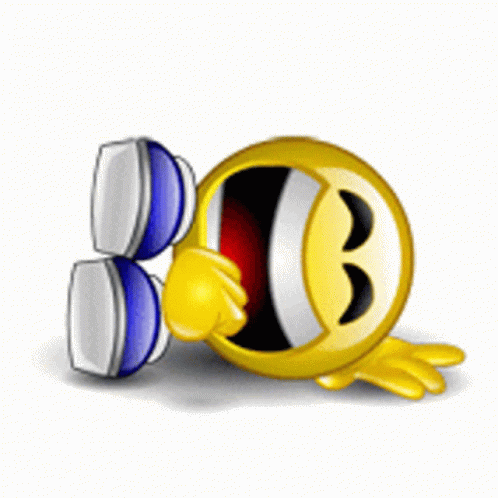 I apologise to

everywhere.
My only experience with Elementary was pretty bad but that was quite a couple of years ago. I wanted to show my nephew how cool Linux is and how well it works for gaming and doing his homework. That was a total failure.
First thing that happened, it couldn't install the programs I was trying to install from the store (i.e. libre office), we were not able to install steam neither, and then for whatever reason the system crashed/froze. We ended up installing windows.
I was so disappointed at this experience, it left a sour taste for this distro.
The distro likely has improved, but don't think pantheon/ubuntu is my thing.