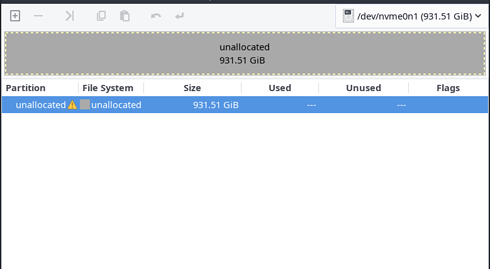 Filesystem
I bought this SSD.
Specs say:
Up to 2,100MB/s Read
1,700MB/s Write
I was wondering should I stick to good old ext4 or is there a faster filesystem available?
As far I understand Btrfs just gives some extra features not speed improvements.
Dual-boot
So the plan is to install windows first and EOS after.
Basically you can use only one EFI partition for all systems, provided it has enough space for the files.
Will windows create big enough efi partion?
I think I will give 150GB for windows and 70GB for EOS. After that I will install according these steps (except in efi I will select windows created efi partion)

---
PS I'm actually want to leave about 100GB for 3rd OS which will be another EOS but probably with Btrfs to play around and main EOS with ext4.
The question is will efi partion have enough space for all 3 OS?