Hi everyone,
I've recently installed EndeavourOS as a dual boot alongside Windows 11 on my Acer laptop. The installation process seemed to go smoothly, but upon rebooting, my system goes straight to the Windows Boot Manager. I've checked the BIOS, and I can't seem to find EndeavourOS in the boot priority order.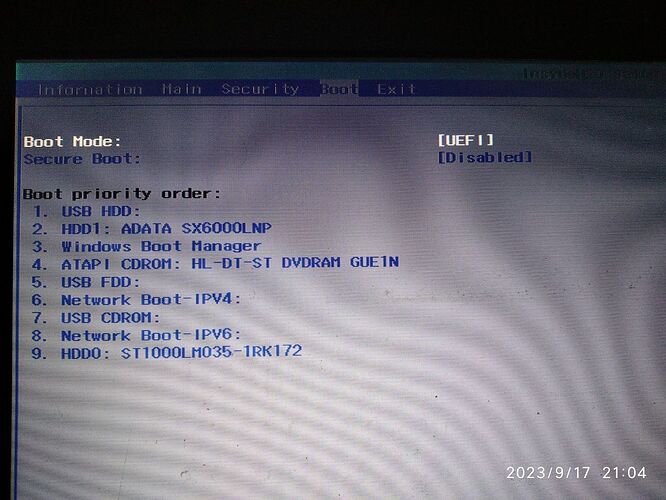 I've already attempted to repair Grub on a UEFI system, but Grub still doesn't show up.
Here are some logs from my laptop:
I would greatly appreciate any help or suggestions. Thank you!