Hello guys
I noticed that the new Gnome 42 installs are leaner, OK. So, from where do I install the new extensions for Gnome 42, once I came across the message to install from flatpak?
How should I proceed?
By the "old" yay -S gnome-shell-extensions
yay -S chrome-gnome-shell
OR
Via flatpack?
https://flatpak.org/setup/EndeavourOS
I just don't understand how to search for extensions by flatpak.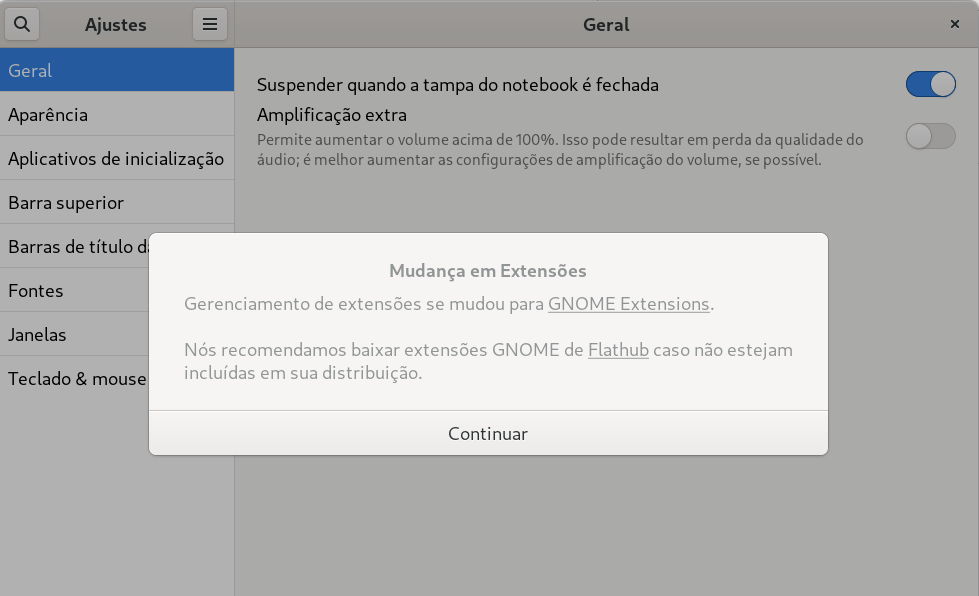 Here no extension was included at the time of installation.