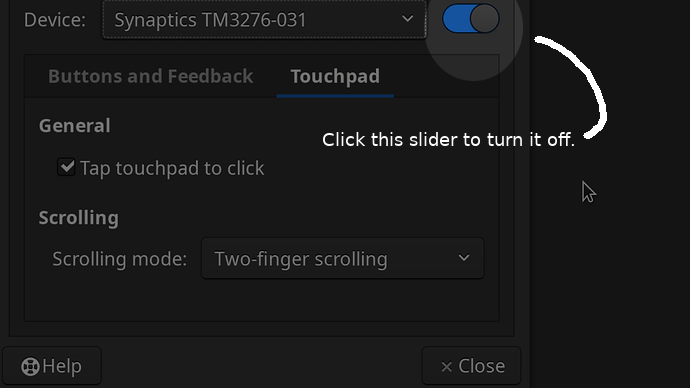 Lost in translation, my issue is a missing setting under "Touchpad" > "General".
Above "Tap Touchpad to Click" there's supposed to be "Disable Touchpad While Typing".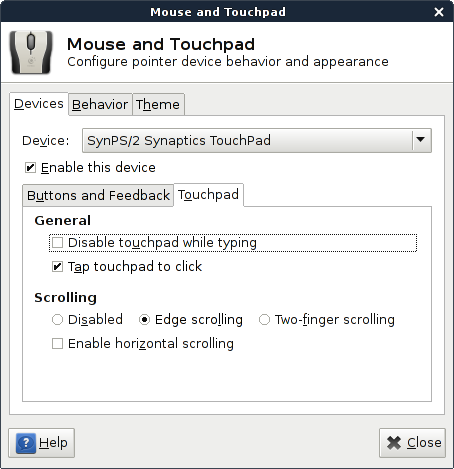 I want to enable touchpad while typing.

There is a thread on the Antergos-Forum. Pretty similar… yeah it's a Macbook but still Synaptics driver.


https://forum.antergos.com/topic/10087/how-to-enable-touchpad-while-typing