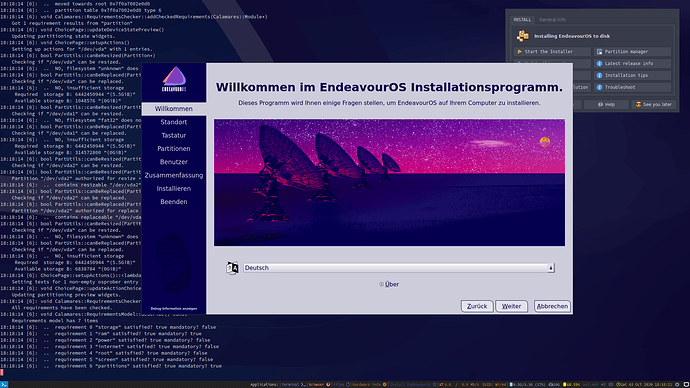 I do just have a first version of the ISO ready to try for you!
It has i3 as Live-Session and will install i3 in offline mode.
You can also install all other DE's from online install like on the official ISO.
This is just a fun project i do, as some users asking to offer something like that, so i do try to simple change the Live-Session and implement another DE to test if it will work easily.
Feel free to test:
https://github.com/endeavouros-team/ISO/releases/download/0-EndeavourOS-development-ISO-releases/endeavouros-i3-2020.10.03-x86_64.iso
https://github.com/endeavouros-team/ISO/releases/download/0-EndeavourOS-development-ISO-releases/endeavouros-i3-2020.10.03-x86_64.iso.sha512sum
validate the ISO file:
sha512sum -c endeavouros-devel-2020.09.27-x86_64.iso.sha512sum