Hey Guys,
got today from a Company (Customer) all (8 pieces lol) HP ZBook 15 G2's Notebooks, because i delivered and customized new ones for them. And they wanted to throw them into garbage…
all with a i7-4910MQ and 16GB of RAM. And a Nvidia Quadro k2100m GPU.
Sadly, i can deactivate only the Intel one. So i use simply the nvidia one because why not.
So i started the ISO, and choosed the nvidia line one.
On boot up, the nvidia driver said only the 470 legacy driver support this GPU.
Ok, so i looked on nvidia, they say the latest legacy driver 418 support this GPU.
And nvidia-driver-supported-branches says the latest is 390 (Nvidia drops 700 (Kepler) into legacy branch (470xx)).
So now im confused.
Who is right, and who is wrong?

Im try the 470 one first. Maybe im lucky?
Here a nice Picture about this Problem: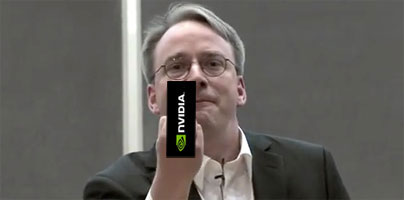 (i put this under the category lounge. because this isnt really a real problem because i can simply try. But maybe some of you nice guys are faster
)