So I've read the i3docs , sway has nothing on it (nothing I can find) and I've looked at many forum posts but nothing seems to work for me. I don't really like asking on forums before trying stuff before myself, but now I have no other option.
I'm trying to get of the border of one my windows when it pops up.

for_window [app_id="avizo"] floating enable, border normal 0, border pixel 0,

The thing I'm guessing I need to change is the stuff after floating enable… but what too? Nothing I've tried worked yet.
border_images.focused ~/.config/sway/borders/focused.png
border_images.focused_inactive ~/.config/sway/borders/focused_inactive.png
border_images.unfocused ~/.config/sway/borders/unfocused.png
border_images.urgent ~/.config/sway/borders/urgent.png

I do realise that second isn't very helpful but that's how my borders are coloured in focus and out. Is is something to do with this?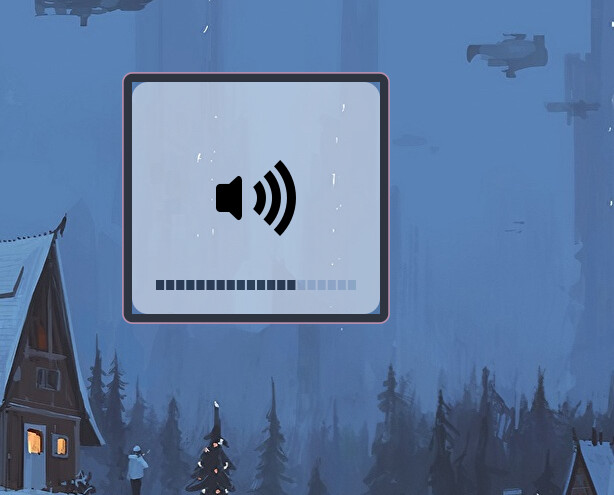 I want there to be no border or titlebar on that window. Thank you!!