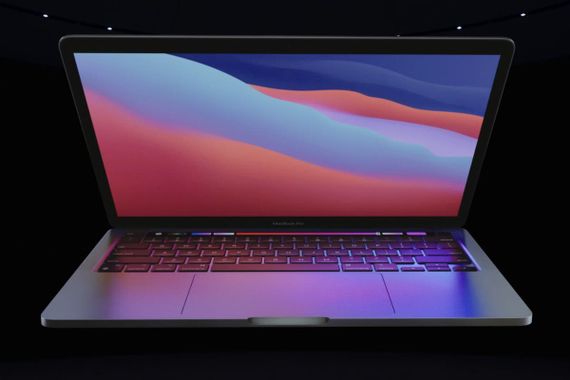 Noa Himesaka from t2linux created an EndeavourOS ISO in collaboration with @joekamprad, especially for Intel Macs and iMac Pros from 2018 and up, shipped with the T2 security chip.
According to the team, the Cassini T2 release features a revamped installer, Dracut instead of mkinitcpio and lots more.
The project does have a website: https://t2linux.org/
And for support go to https://discord.com/invite/68MRhQu
You can download the ISO over here: https://github.com/t2linux/EndeavourOS-ISO-t2/releases/tag/Cassini-T2
Congratulations to the team for their efforts!