I cannot screen share certain applications from some apps, like web browsers and Discord. Apparently I can share my full screen in them, but not an specific process that's running on my computer. Any help?
Screenshots of the issue:


System Info:
https://clbin.com/UhdkF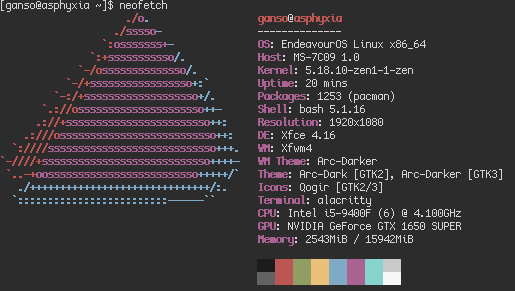 NOTE: Good afternoon. I've just installed EndeavourOS after a friend of mine recommended it to me, and since I'm really interested into getting into Linux as a whole I decided to give it a try: I'm happy to say that it's been amazing and I haven't encountered a lot of issues. This is the first one that I don't know how to approach: it's my first time posting something on any forum, but the community seems so welcoming that I decided to give it a try. Thanks in advance and have a good one!