I have applied rounded corners via picom on my i3wm.
Theme: Arc-Dark
Code for rounded corners:
# Sets the radius of rounded window corners. When > 0, the compositor will
# round the corners of windows. Does not interact well with
# `transparent-clipping`.
corner-radius = 8

# Exclude conditions for rounded corners.
rounded-corners-exclude = [
  "window_type = 'dock'",
  "window_type = 'desktop'"
];

Everything is rounded as I it should be expect for the firefox menu.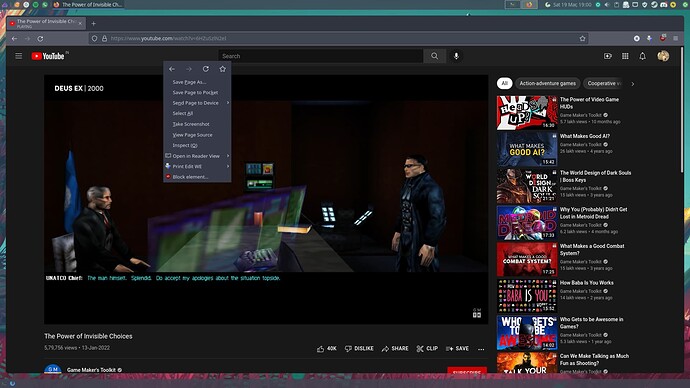 All the other things are rounded in firefox the hamburger menu, it's rounded, when I select something and drag it is also rounded. The border is rounded, all things are rounded but the firefox menu.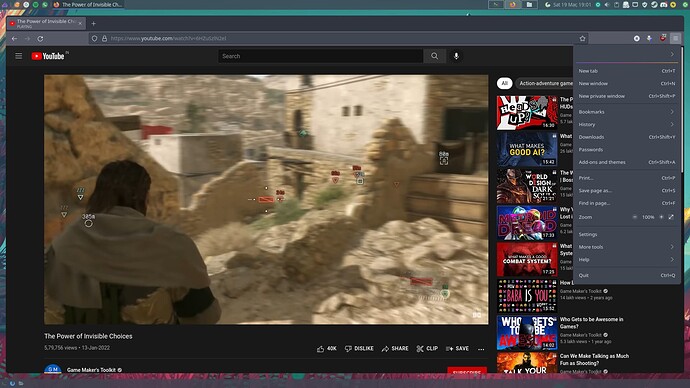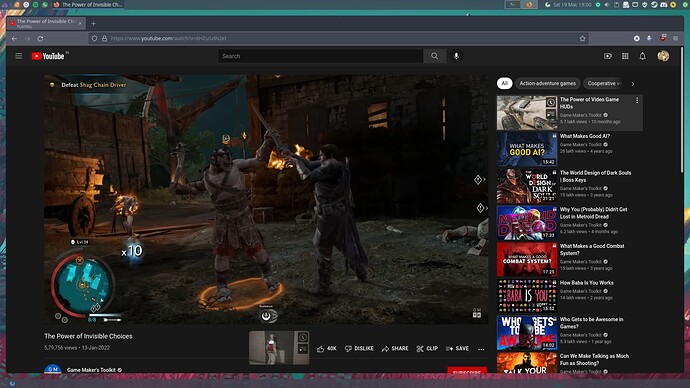 This thing one stupid menu not being rounded is really driving me nuts.