Hey i'm new to EndeavourOS and I'm struggling to get the live USB to boot.
I downloaded the latest ISO file from the website and wrote it on the USB stick using rufus with the dd option.
The installation / boot process gets to this point: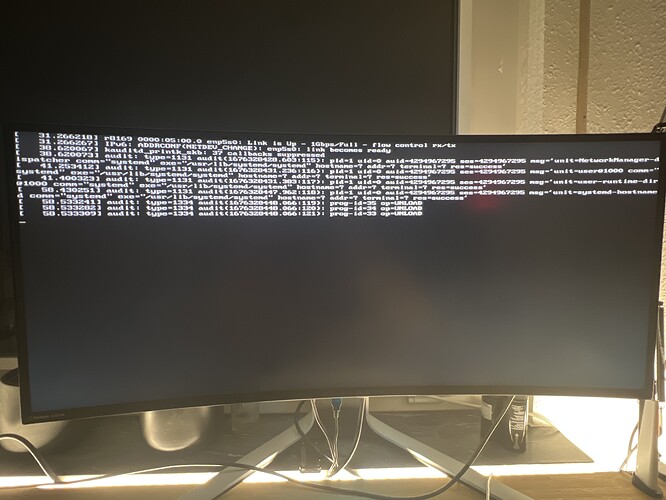 And then nothing happens. I tried to reload the ISO file and also tried 2 different USB types and all of the USB slots on my PC.
Secure Boot is disabled.
Thanks for your help.
Kind regards
Daniel