had kde, tried to install eos bspwm edition, looks like i did something wrong… it starts with kde?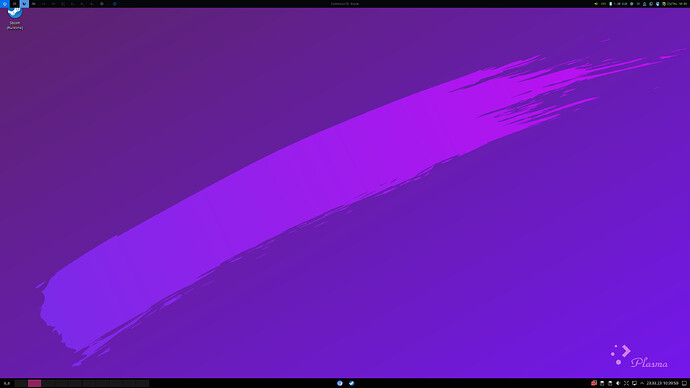 this is what i did:
git clone https://github.com/EndeavourOS-Community-Editions/bspwm.git
cd bspwm
bash bspwm-install.sh

EDIT: when i install the Community Edition over the terminal "pacman", it doesn't gonna start at all, the normal version of bspwm bspwm-git does the same as shown on the picture above, the only community and non-edition that seems to work (tilting windows managers) would be i3/dwm somehow.
any idea why BSPWM also starts KDE?