Hi, I can't connect my bluetoooth headphones, it's not listed in devices. Could you help to setup?
I think I have those same headphones and I dont have any issue.
Can you open up your Bluetooth - System settings and let me know what you see?
Below is a short tutorial if needed.
Click on the start icon
Search for system settings
For example below is a picture of mine, it will look a little diffrent then yours because I was bored one day and felt a little creative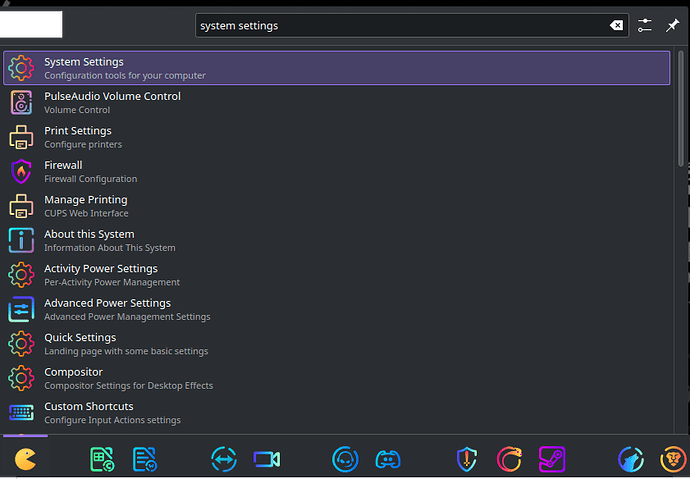 Then scroll down to Bluetooth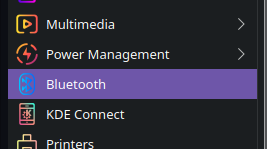 Then add the device if not listed.