I got a hybrid system- got 2 GPUs. Now during bootup I get screen like this-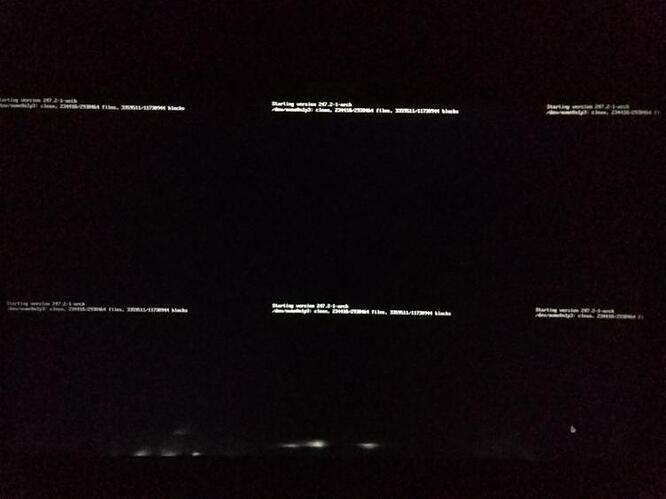 It aint a big issue as the screen gets normal by the time GDM starts, but still assistance on how i can avoid this would be appreciated.
Additionally how can I disable the blue-screen eos grub option thingy? I doubt if I've ever opted for the second option n honestly it just increases boot-time for me.
cheers.