Hi,
I think I am in some serious trouble.
I was doing a system upgrade and my system went idle because of inactivity and I saw this screen: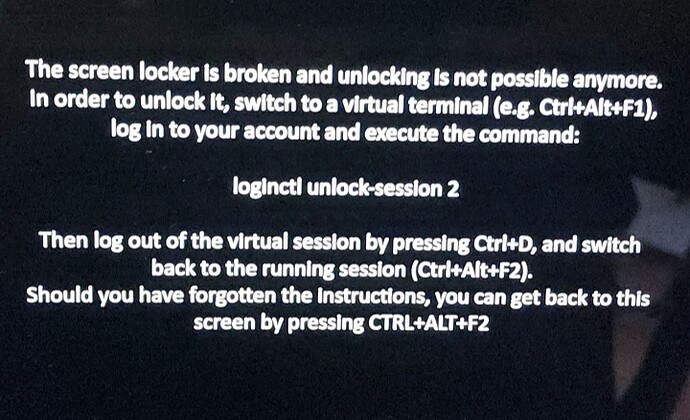 While trying to follow the instructions, my laptop got rebooted somehow and bootloader was screwed.
I think my Linux kernel was being upgraded when the screensaver issue happened and following that rebooting the laptop made my current bootloader got corrupt.
I currently see this screen while booting the laptop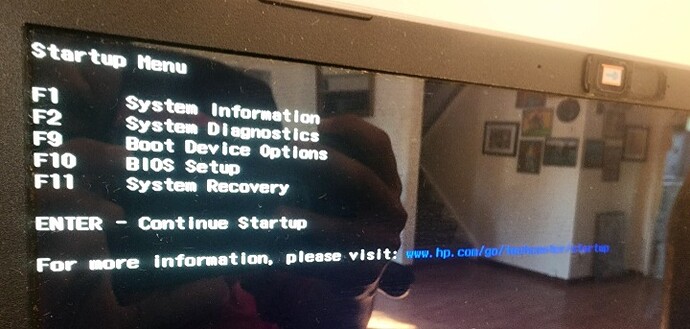 I hope it can be recovered without any data loss.